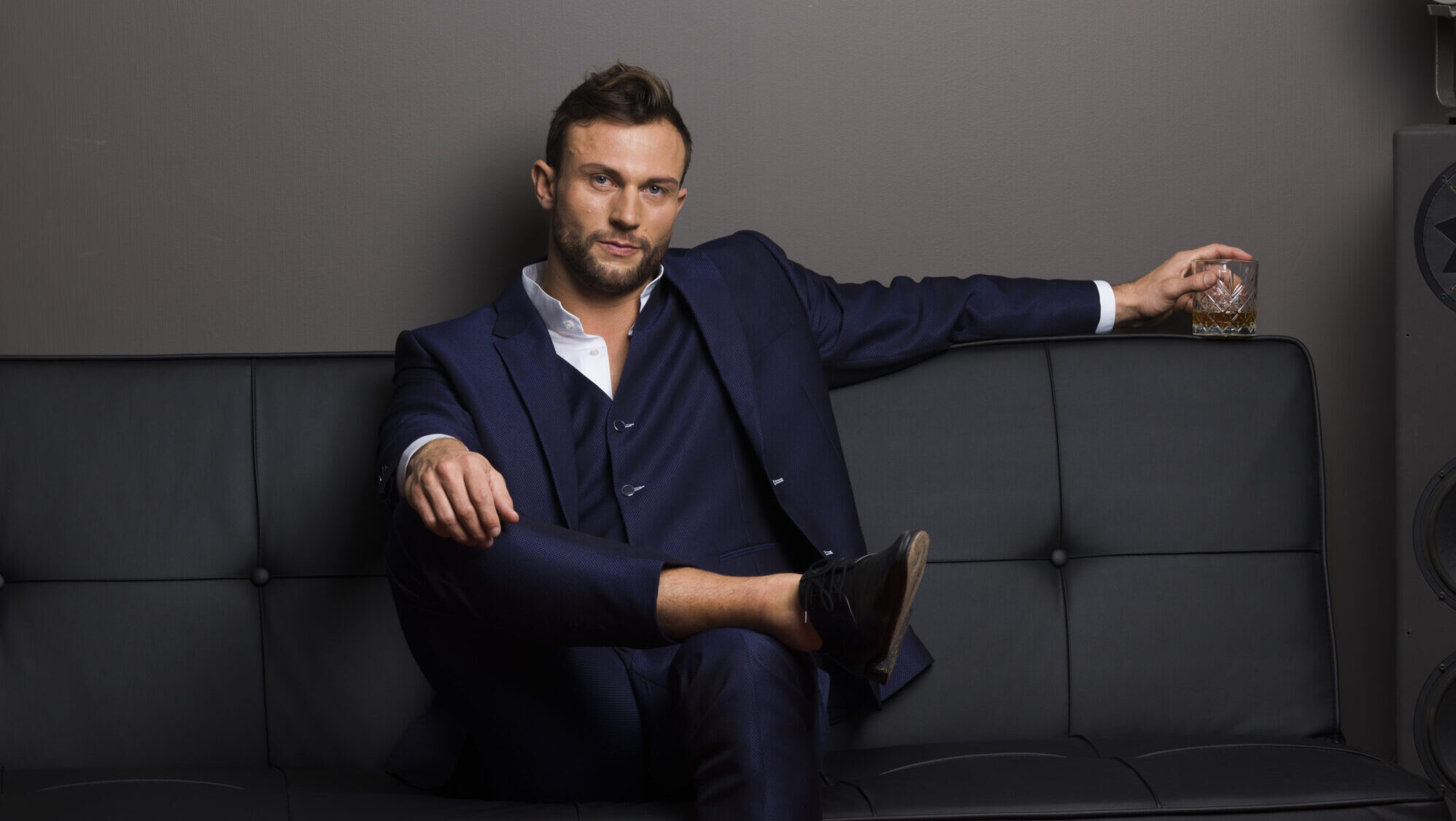 Elegant and graceful, stylish and sexy, perfect in form and seductive. At the latest when you feel it on your skin, no wishes remain open. According to your wishes and preferences, we create your suit - made to measure. Let us advise you to bring out your personality.we look forward to you.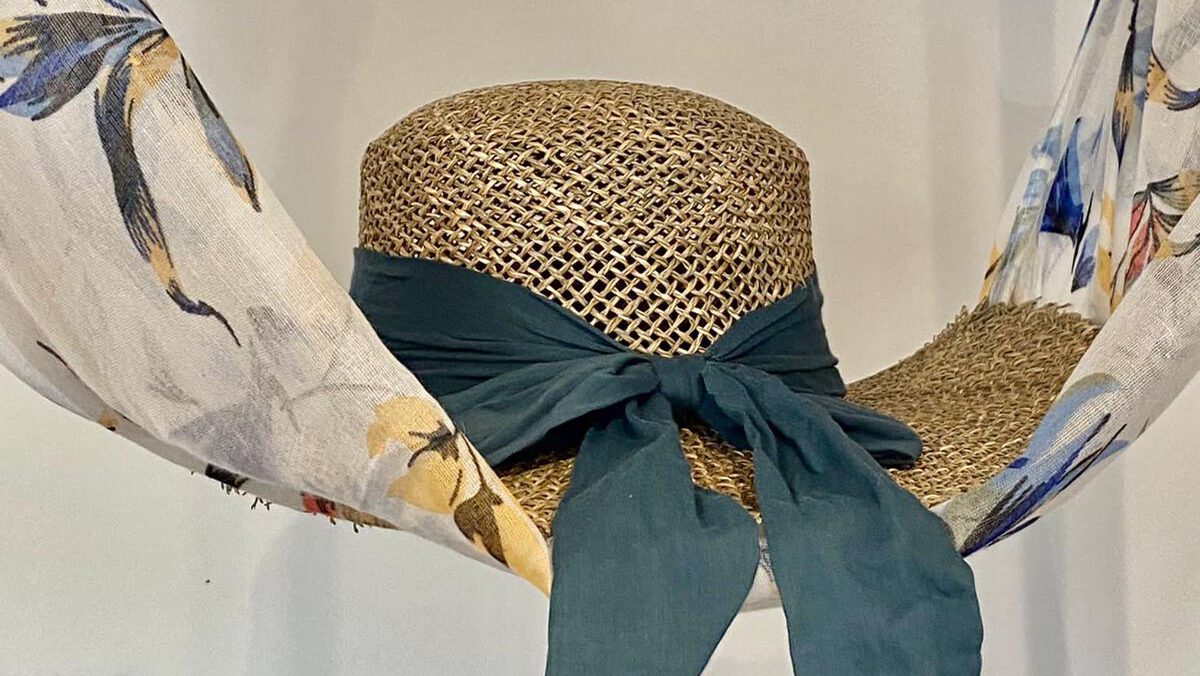 Even if Joe Cocker thinks that you should take off your coat, shoes and dress, we think that everything can be wonderfully combined with the trendy it-pieces. Hats in all sizes and colors, as sun protection or absolute eye-catcher - decorate your head and combine them with the trendy colors. We are happy to beHatten you.
The weather gods mean well with us the next few days. If we believe the forecast, we have 17 degrees and sunshine throughout. The few clouds in the sky can not dampen our spirits and should you get really cold, we have of course a blanket or the right drink. Colors are also the order of the day here - try our Mango Spritz - in
Dear customers, unfortunately we currently have problems with our network, so we do not receive emails or calls to our landline. We are available for you via cell phone at 0160 4247400. At the same time, no card payment is possible - we ask for your understanding.your team from Casa Felicita
Spring and summer have a clear motto - "strong colors"! From red, orange, pink over green to yellow and blue. Yesterday's fashion show showed a colorful variety - whether dresses, jackets, sweaters or pants - combine allowed. Former no go combinations become absolute must haves and over and under knows no bounds. Also the head gets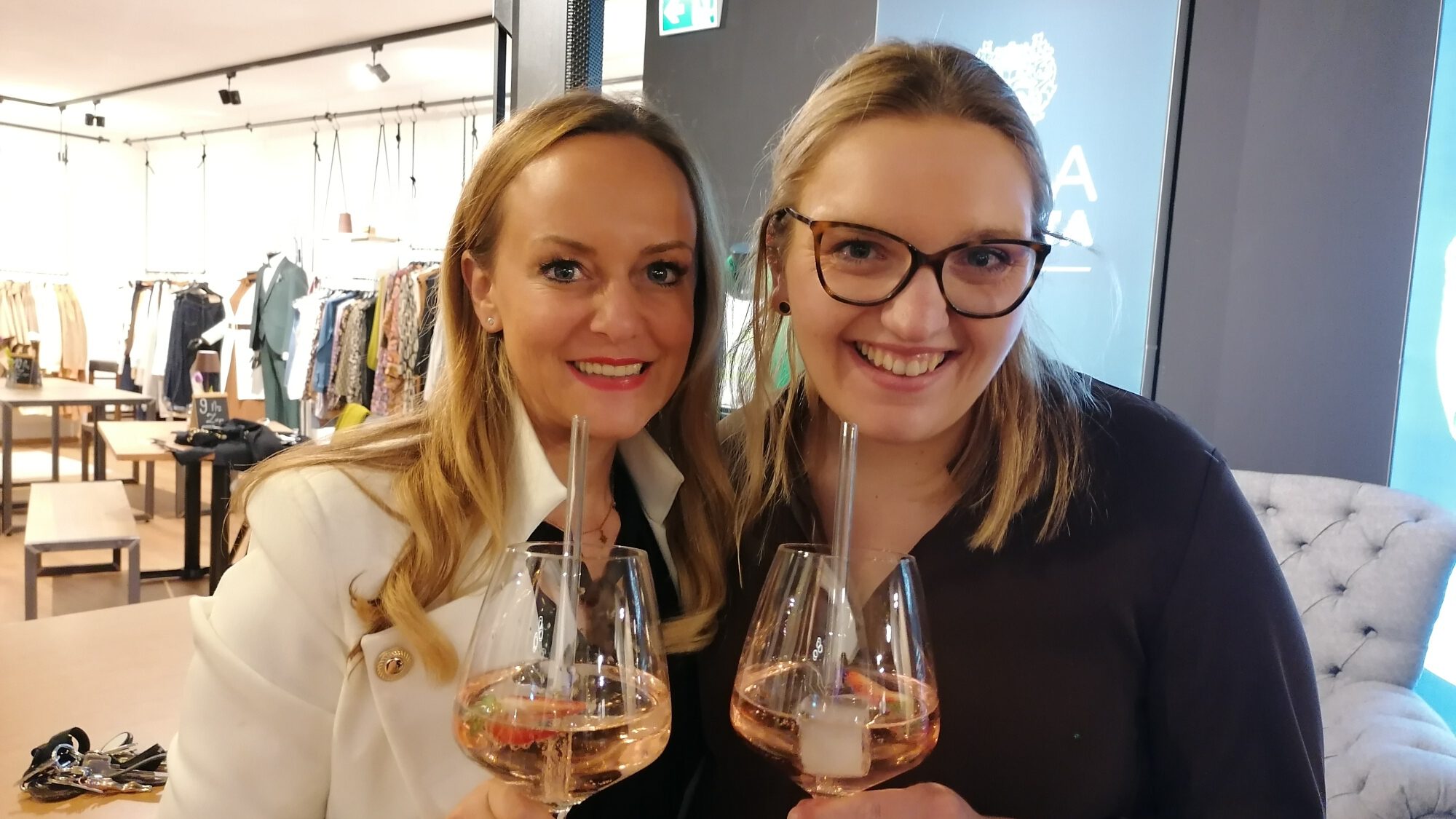 no one can deny. And if we could put a smile on your face, La Felicitá is within reach. You alone decide what your glass or cup is filled with. Dare your personal happiness experiment - with pleasure also with a piece of cake or other delicacies. From Wednesday on our day bar 1240 is open and in nice weather you can enjoy the sun's rays on our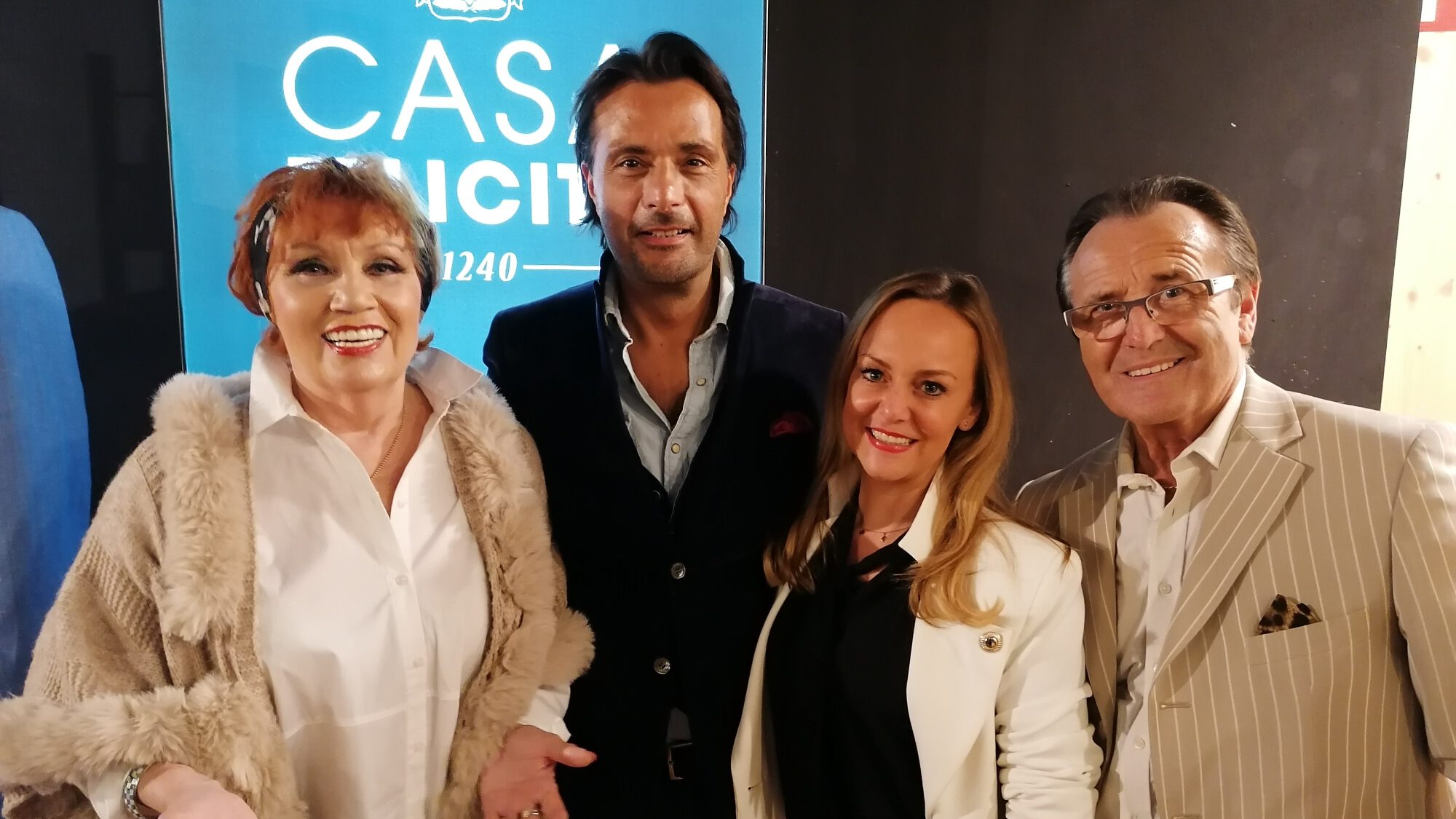 in Unterneukirchen - on 10.03. La Dolce Vita returned to Casa Felicita and spoiled the guests with Italian delicacies and lots of music. An evening to enjoy, which should definitely be repeated. Nice that you were there.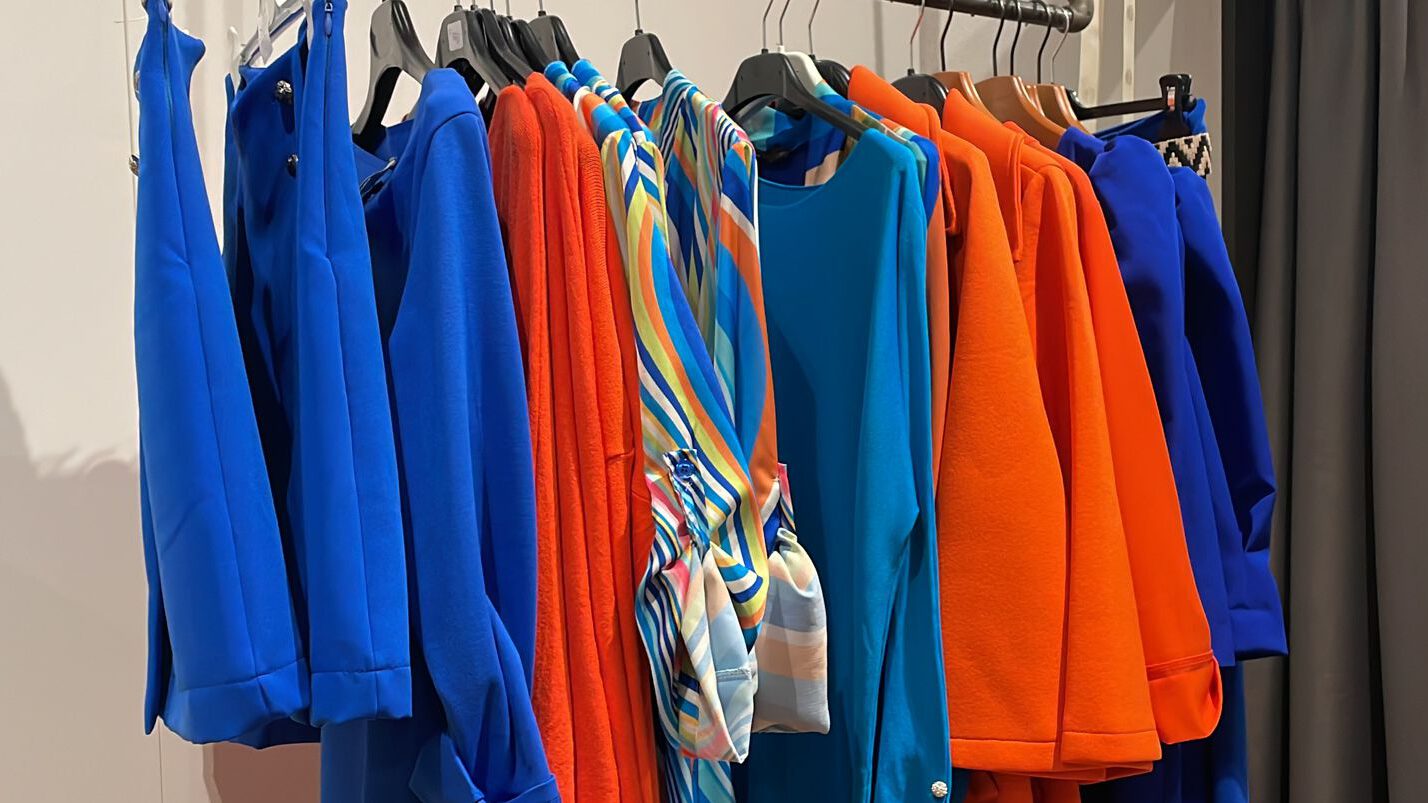 Spring represents a new beginning, blossoming and reawakening.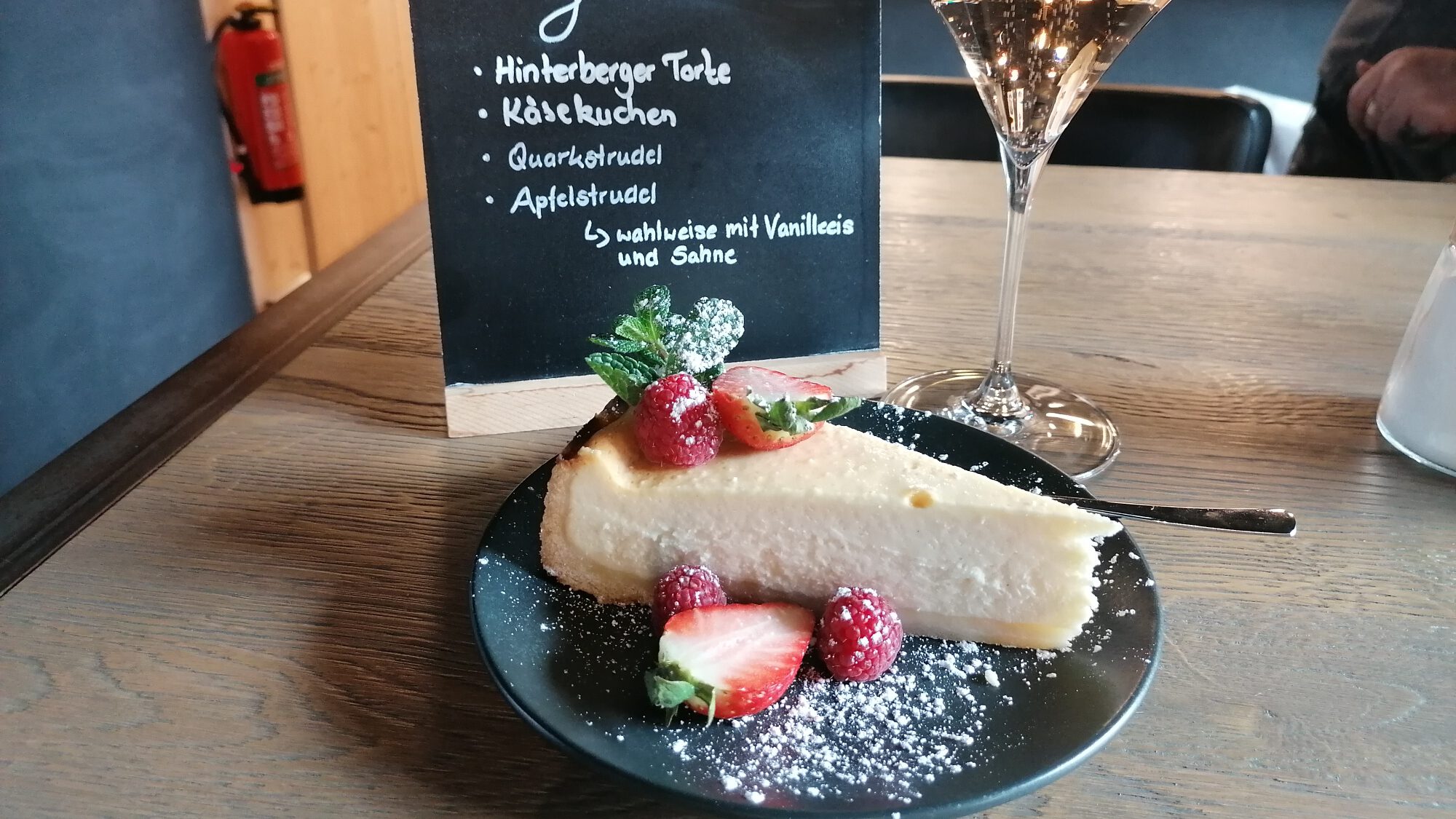 Here, any description is probably superfluous. Very simple: order - taste - enjoy.