THERE IS LOVE IN THE AIR
No way too far to arrive where the HEART is at home.
Silence - an expression of surprising pause, an expression of sincere admiration.
While others are searching for words - you have achieved what you have been waiting for.
LET ETERNITY BEGIN - AMO SOLTANTO TE!
You can find more impressions of our wedding fashion on Pinterest.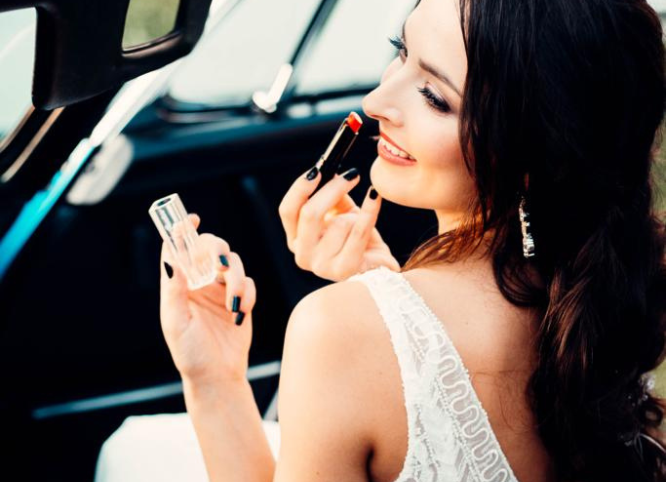 THE ONE FOR ME - FORMIDABLE
Your wedding dress as a fashion and emotional interface between the past and the future.
You have already answered YES to the first question. Now it's time to say YES a second time. Be ready for your emotional moment. Of course it's about cut, material and model, but first and foremost it's about symbolism and ceremony. A farewell and a welcome in equal measure - an expression of pride, love and happiness.
Let the miracle happen and feel unrestrictedly beautiful, detached from trends.
Find your dream dress for your wedding, which emphasizes your type and triggers emotions. Tears of joy to silent admiration.
Make your personal appointment. 
MAKE AN APPOINTMENT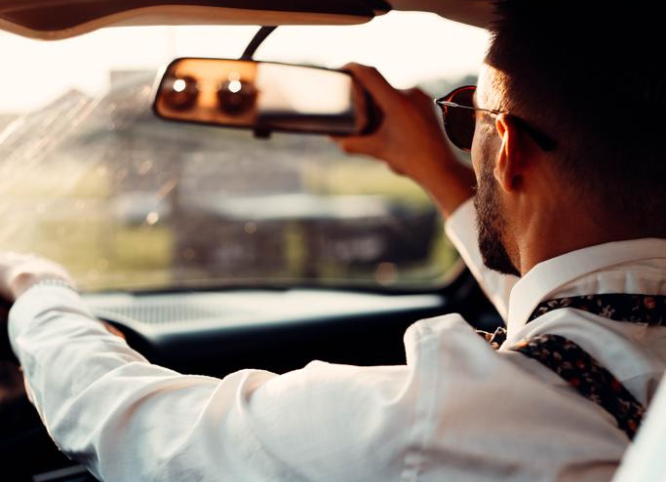 UNA EMOCION PARA SIEMPRE
A great day calls for a great performance.
There is no better reason to look good.
There is no question that she has made you a better person and your life more exciting. But you love her not for what she does, but for who she is.
So far you've done everything right - now it's time to shine on the most beautiful day of your life.
Never steal the groom's thunder is the basic rule for all male wedding guests. There is no question that this can never happen. Put the finishing touches on yourself and let the eyes of your beloved shine.
Make your personal appointment. 
MAKE AN APPOINTMENT