BELLA MODA E BUON GUSTO
Timeless elegance, stylistic diversity and creativity - MODE as a symbol of exclusivity and quality.
Fashion is part of our personality and inseparable from our character. Let yourself be inspired in our stylish ambience by the Fashion trends enchant.
The right over and under provides charisma and self-confidence - combine colors and patterns with materials and structures.
CHE BELLO!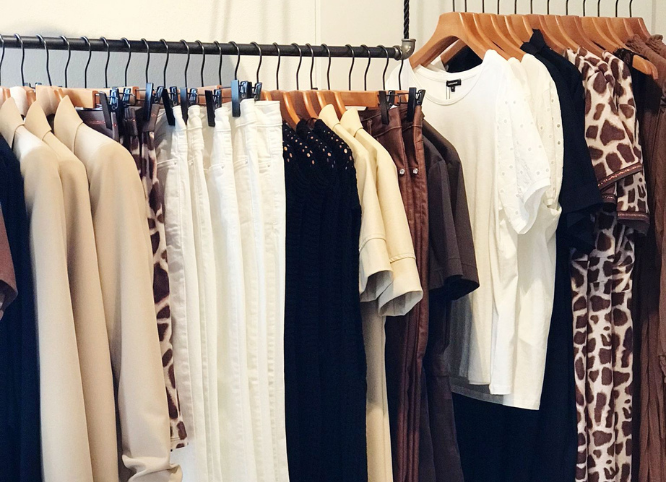 WELL DRESSED - IN EVERY SITUATION
Fashion combines elegance and extravagance, is artistic expression and attitude to life.
You love the grand entrance and vary skillfully between tasteful everyday look and big drama?
We know fashion as a means to celebrate femininity and to stage it always new - support your personality with expressive colors, cuts and smart details.
Practical was yesterday - looking good is the order of the day. Combine casual and chic in a special way - for every season and every occasion.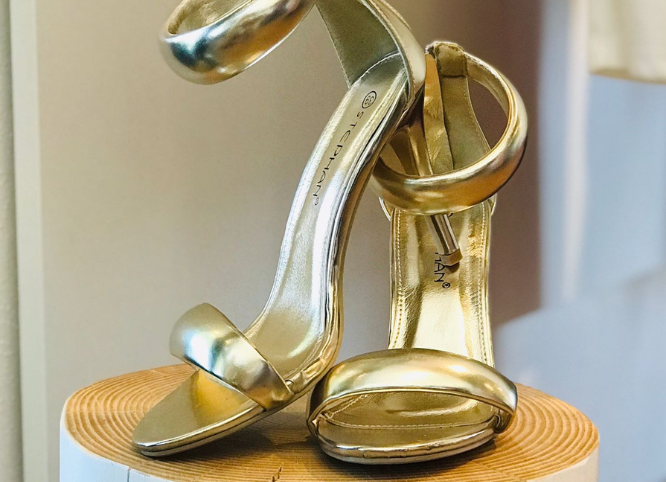 fashion highlights - everything but ordinary
Tall, flashy with the confidence to self-dramatize.
Bold combinations for your personal statement.
The seduction of the senses must not be lost on the accessories. Trend is what pleases and supports your femininity and personality. Whether sunglasses, bags, scarves or other companions - your extravagant highlights bring excitement to your outfit. Stand out, be remembered and make furtive look has still flattered every woman.
Why false restraint when you can draw fashionably from the full?