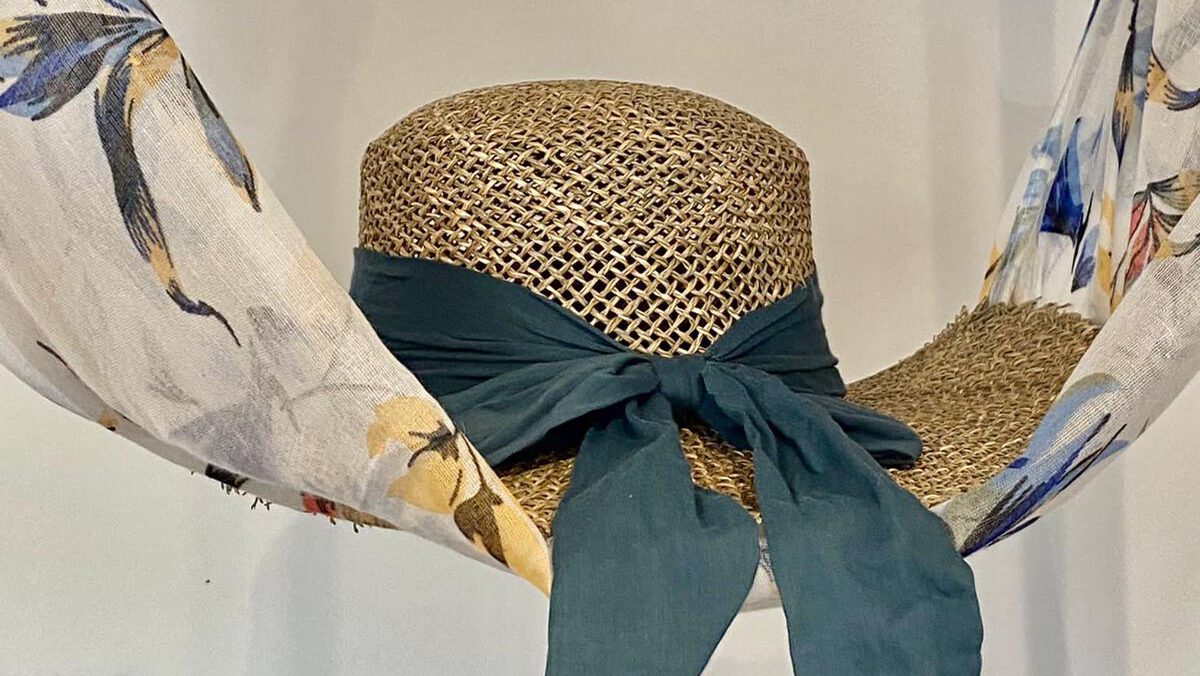 You can leave your hat on
Even if Joe Cocker thinks that you should take off your coat, shoes and dress, we think that everything can be wonderfully combined with the trendy it-pieces. Hats in all sizes and colors, as sun protection or absolute eye-catcher - decorate your head and combine them with the trendy colors.
We look forward to serving you.