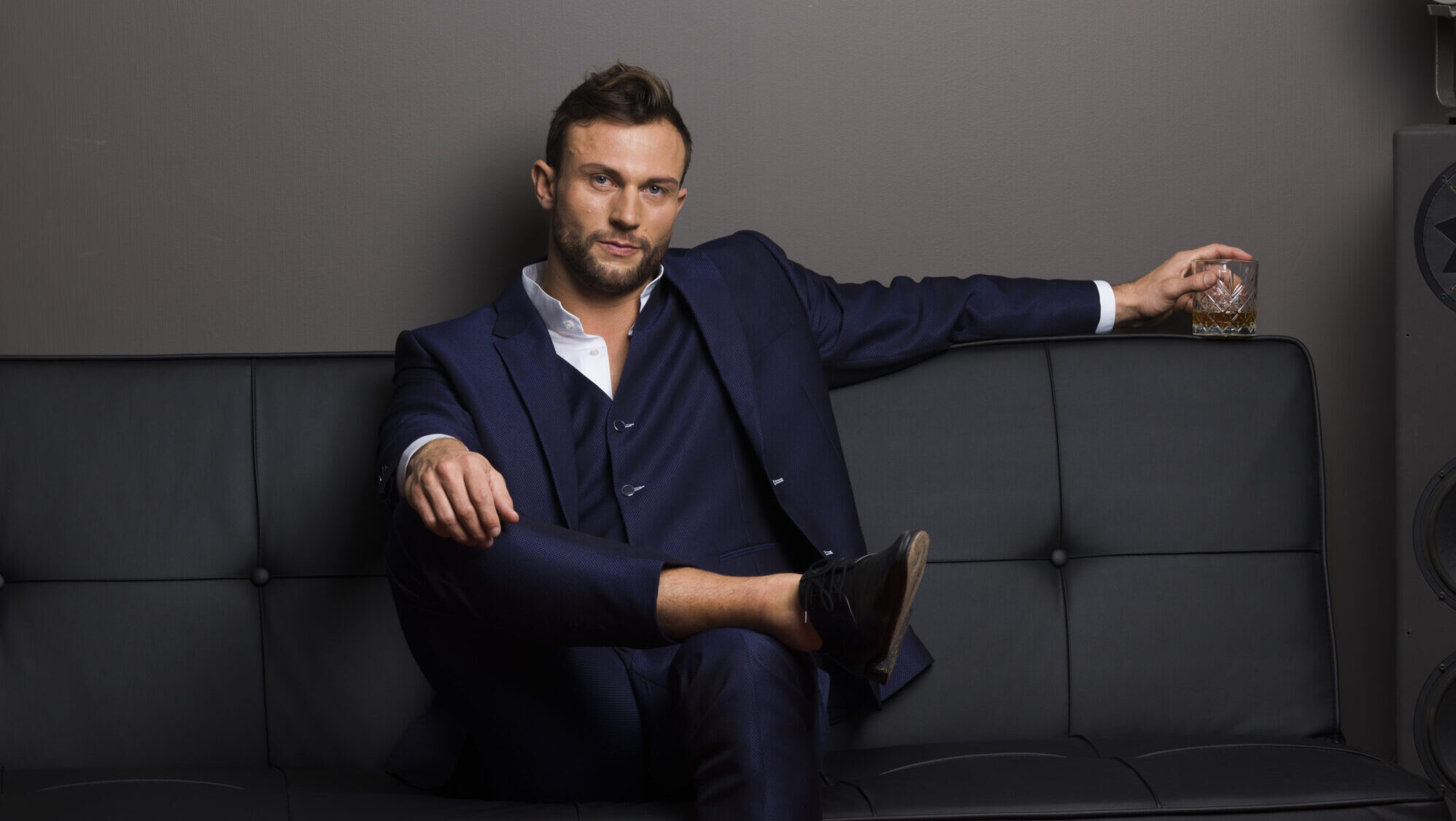 I want to have it
Elegant and graceful, stylish and sexy, perfect in form and seductive. At the latest when you feel it on your skin, no wishes remain open.
According to your wishes and preferences, we create your suit - made to measure. Let us advise you to bring out your personality.
We are looking forward to meeting you.