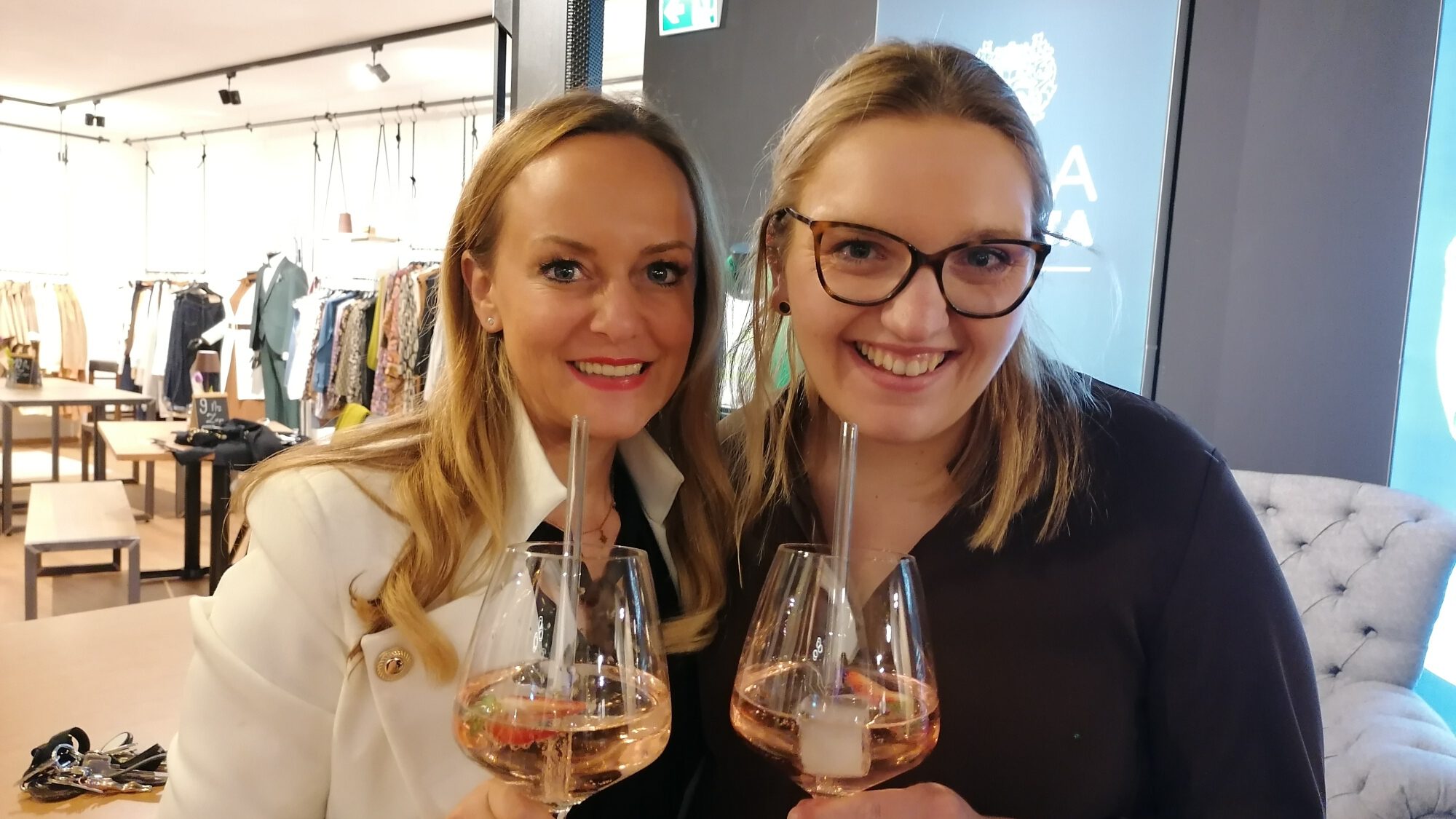 A glass in honor
no one can deny. And if we could put a smile on your face, La Felicitá is within reach. You alone decide what your glass or cup is filled with. Dare your personal happiness experiment - with pleasure also with a piece of cake or other delicacies.
From Wednesday our day bar 1240 is open and in nice weather you can enjoy the sun rays on our terrace or in the garden.
We are looking forward to seeing you.