IN THE PERFECT PLACE - WHERE IF NOT HERE!
Take TIME to be HAPPY!
At Casa Felicita we make sure every day, over and over again, that you not only feel happiness, but also taste it.
Take your time and enjoy culinary delights in a pleasant atmosphere in the day bar 1240, gladly also on our sun-kissed terrace.
Celebrate with us and enjoy your personal time out. 

Our opening hours:
Thu-Fri: 09:30-18:00
Sat: 09:30-16:00
Sundowner Thursday and Friday until 22:00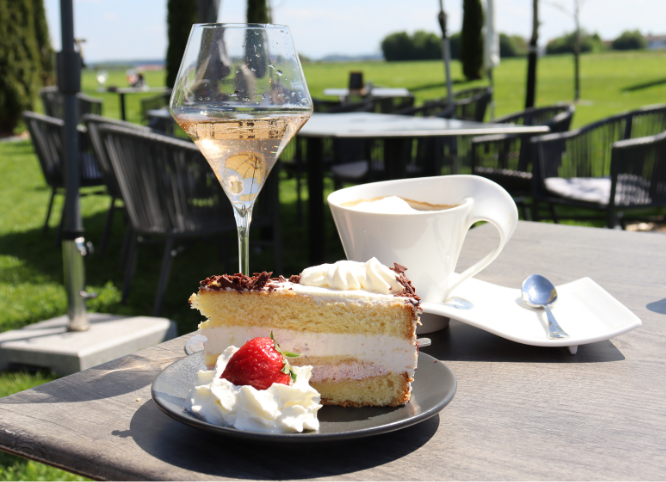 LA DOLCE VITA
Enjoying yourself and living the day to the fullest.
If you had three wishes, would they really be money, power and fame? Or would it rather be joie de vivre, relaxation and pleasure? We have made our decision. Spend pleasant hours in a pleasant atmosphere, special friends and good food and forget the everyday life.
Whether as a start to the day, for enjoyment in the afternoon, the well-deserved end of the day or simply in between.
LA VITA É BELLA
Reserve your personal time out. 
Reserve table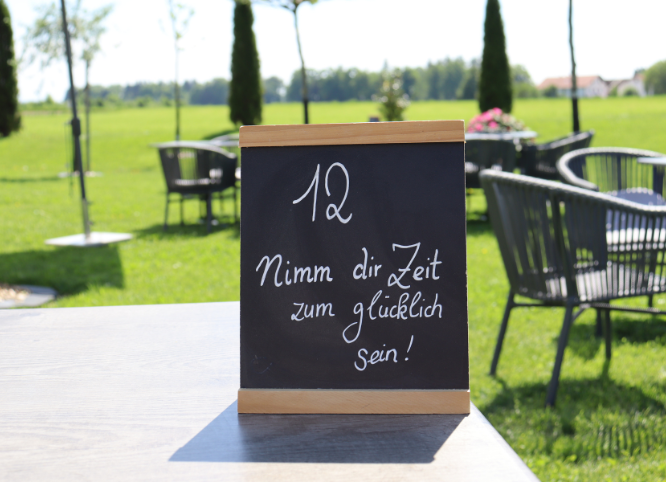 CHE BELLO
Celebrate your life - that you are unique - that you are there.
Whether alone, with family, best friends or strangers.
It doesn't always have to be your birthday to raise a glass to yourself.
Self-care is the order of the day - preferably on a daily basis.
A dose of healthy selfishness keeps our battery powering longer and puts a smile on our face.
Cheers to you - there's always a reason to celebrate!
You are looking for a suitable LOCATION and want to celebrate with us - plan your day with us.
Request appointment