MY BEACHSMOKING - MY STATEMENT
Sexy or elegant - graceful or masculine - beachwear or tuxedo?
Why choose one when both are possible?
The beauty is in the detail! A look without accents - simply unimaginable. To emphasize your individuality, in different colors, embroidered according to your wishes and made to measure possible.
Your companion for sunny days and exhilarating nights.
NO BEACH without SMOKING!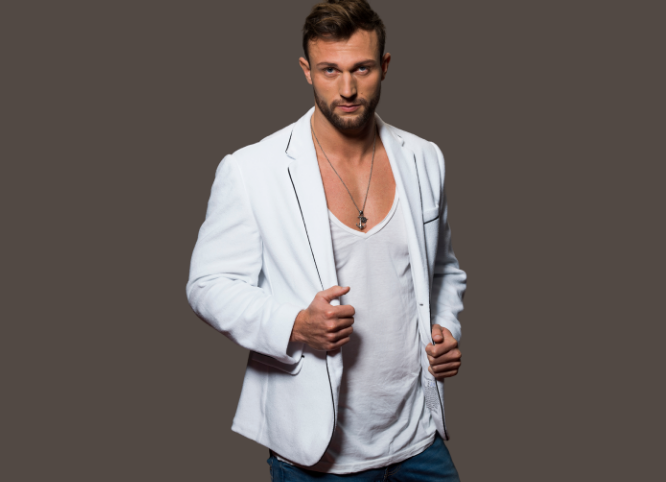 READY FOR THE NEXT VACATION?
Once again shorts and shirt in the suitcase?
Always casual, always appropriate - but on trend?
Why not stand out a little more and put yourself in the right light? Our Beachsmoking combines elegance and extravagance, is stylish and airy and suits any, really any man.
Together we also create your Beachsmoking - your companion for booth, bar, club and restaurant. Individual embroidery with initials, coat of arms or other ideas - no problem.
Make your personal appointment. 
MAKE AN APPOINTMENT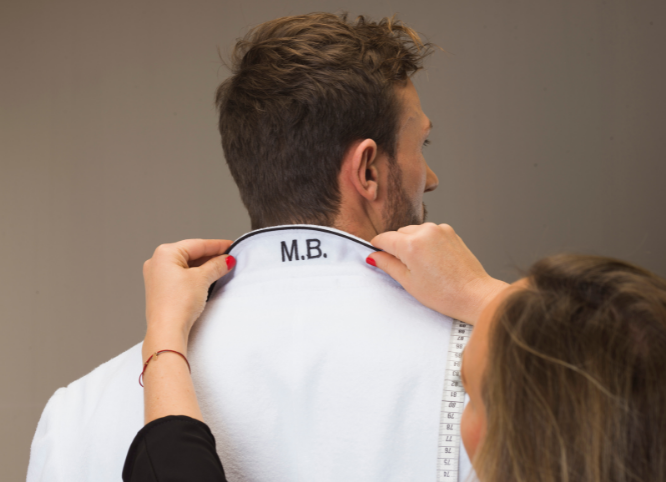 PERSONAL ACTION
As individual as YOU!
Now it's up to you - get started and configure your Beachsmoking.
You can't wait any longer and want to have your favorite companion in your hands as soon as possible.
You already have exact ideas about color, design, individualization? Then don't let us stop you.
Our configurator will guide you not to forget any detail. Our beach tuxedo starts from 499,90 Euro.
Enjoy the freedom and let your creativity run wild.
You have questions or need support, we are happy to help.
CONFIGURE NOW