tightened measure my lords
COMPROMISE style - life is too short to be badly dressed. 
We put on the measuring tapes - whether for over or under - your clothes individually adjusted to your body measurements.
We are not quick-change artists, who will remove kilos, lengthen the body or straighten the figure, but we will get the best out of you.
Fit, fabrics, colors, patterns, design and processing we combine in perfection - without losing sight of the most important detail: YOU!
Your wishes - your rules - our challenge.
a man made to measure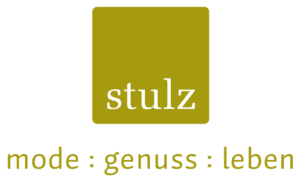 COOPERATION TOMORROW
Cooperation partner for Baden-Württemberg and Switzerland when it comes to tailor-made suits from Casa Felicita.
www.stulz-mode.de
You can find more impressions of our custom suits on Pinterest.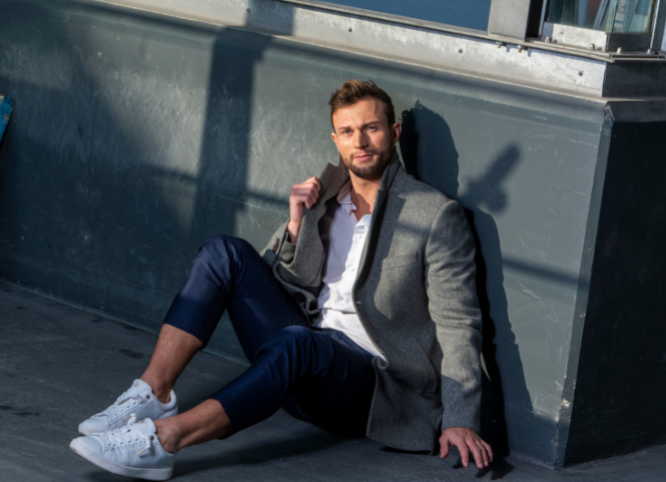 ONLY ONE RIGHT DECISION - YOURS!
New standards for the perfect appearance.
Your look - your personal unicum.
Whether it's after a long day at work or a night of dancing - your Suit combines a flattering look with a comfortable fit that won't constrict you or leave you swimming in it.
Design your personal favorite piece - to feel good and look good. According to your ideas - without compromise.
Make your personal appointment. 
Arrange appointment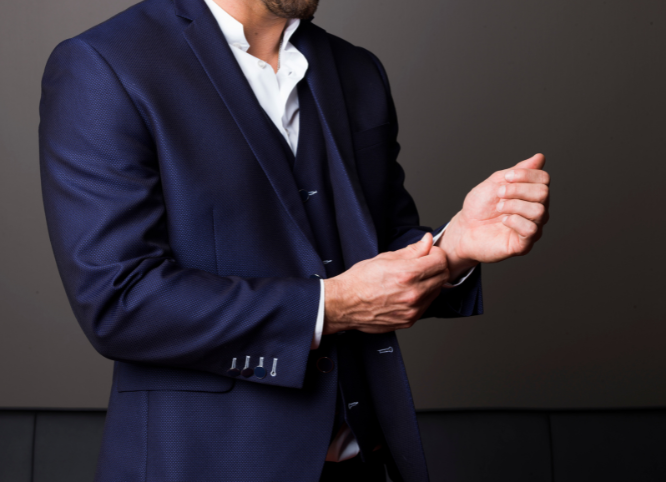 SUSTAINABLY FITTING AND WITH FEELING
Buy with a clear conscience and leave his personal touch.
A worthy garment made under worthy circumstances. Rationale for our custom clothing we see in the sustainable creation. This applies both to the selection of fabrics, as well as the method of manufacture.
Emotional reasons we could name countless, but more important is your personal feeling. We value quality down to the smallest detail and the sparkle in your eyes.
Make your personal appointment. 
Arrange appointment