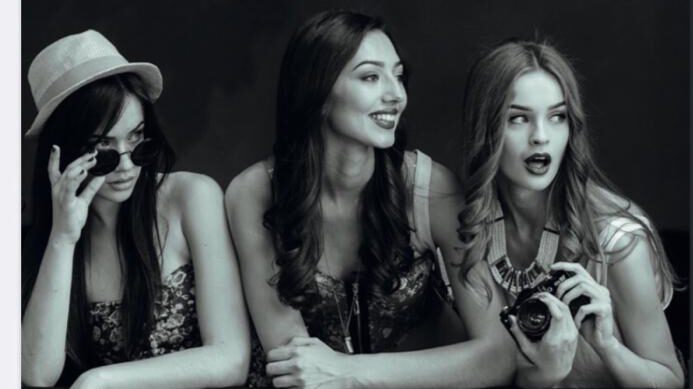 Look, look,....
.... look closely! What does spring bring this year, what are the hottest colors and the hottest trends? We only say "che bello" and "oh la la"! Let us show you what the fashion year 2022 starts with and what a fashion girl can't do without this year.
SAVE THE DATE!
17.03.2022 Fashion show at Casa Felicita
At the following times our shows start: 11:00 / 14:00 / 16:00 / 18:00 and 20:00.
If you want a culinary start first thing in the morning, we will serve you a fashion breakfast of the extra class from 09:30.
We ask for reservations on 0160 4247400.
We are looking forward to seeing you!