MY PERSONALITY - MY STYLE - MY SUIT
MAN sees it and feels it!
You recognize the quality of traditional and stylish handwork. You are fascinated by the different fabrics, patterns and cuts when trying on different models. You see the many individual possibilities in the smallest details. Enjoy the professional competence and the unique feeling while taking your measurements.
Something special is created - your personal tailor-made suit - your one-of-a-kind.
The anticipation rises. Dressed an incomparable wearing comfort and the certainty to underline your personality.
with measure and style! 
You can find more impressions of our custom fashion on Pinterest.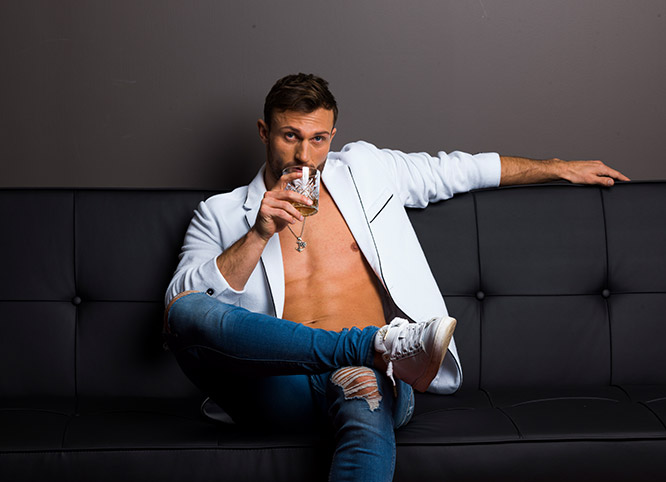 BEACHWEAR OR SMOKING?
What does your beach look like?
The most important rule - never topless.
Choose an outfit that goes beyond the normal beach look and emphasizes your smart look not only at the seaside, but also on the boat, in the marina or in the restaurant.
Our beach tuxedo is high quality processed terry cloth for a pleasantly airy skin feeling and yet dimensionally stable. To emphasize your individuality, it is available in different colors, embroidered according to your wishes and tailored to measure. 
MORE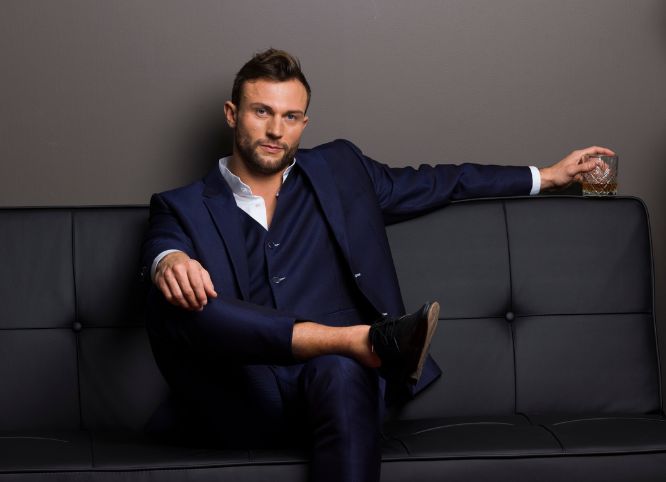 made to measure with wow effect!
Your daily companion or only for certain occasions?
No reason not to express your individuality in it. Why accept a "quite nice" when it can also be called "Wow"? Why should anything not fit when your proportions are perfect? Your suit completely according to your ideas and adapted to your measurements!
Make an appointment and let us advise you on fabrics, colors, accessories, etc. 
MORE