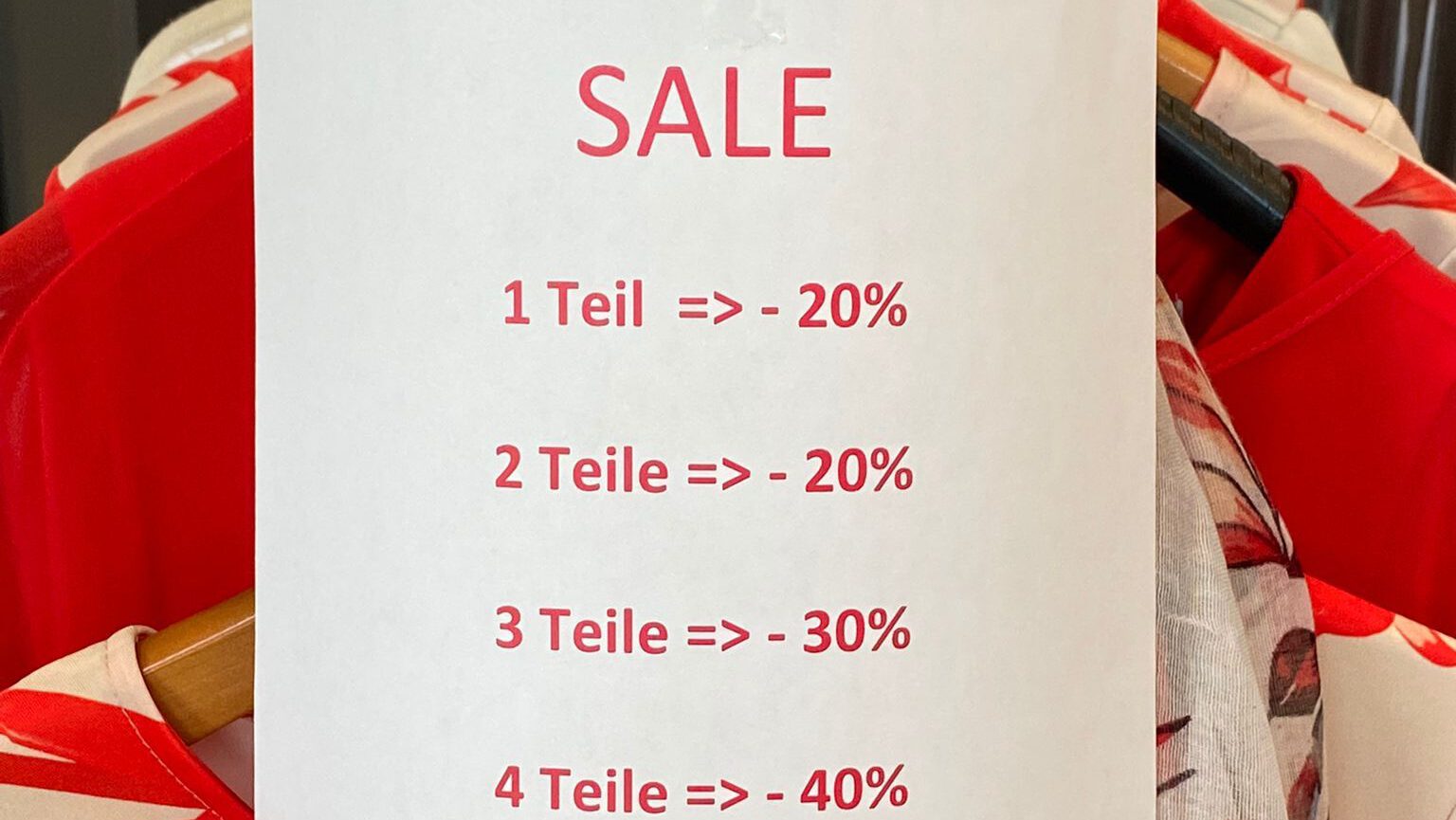 Savings foxes Watch out
The temperatures give from tomorrow again really gas - despite everything we put the red pencil at our summer goods. Buy more - save more! Excluded are already reduced parts, basics and fall and winter goods. But those would be too warm for you anyway. Treat yourself to your personal summer highlight and leave it on right away.
We are looking forward to meeting you!