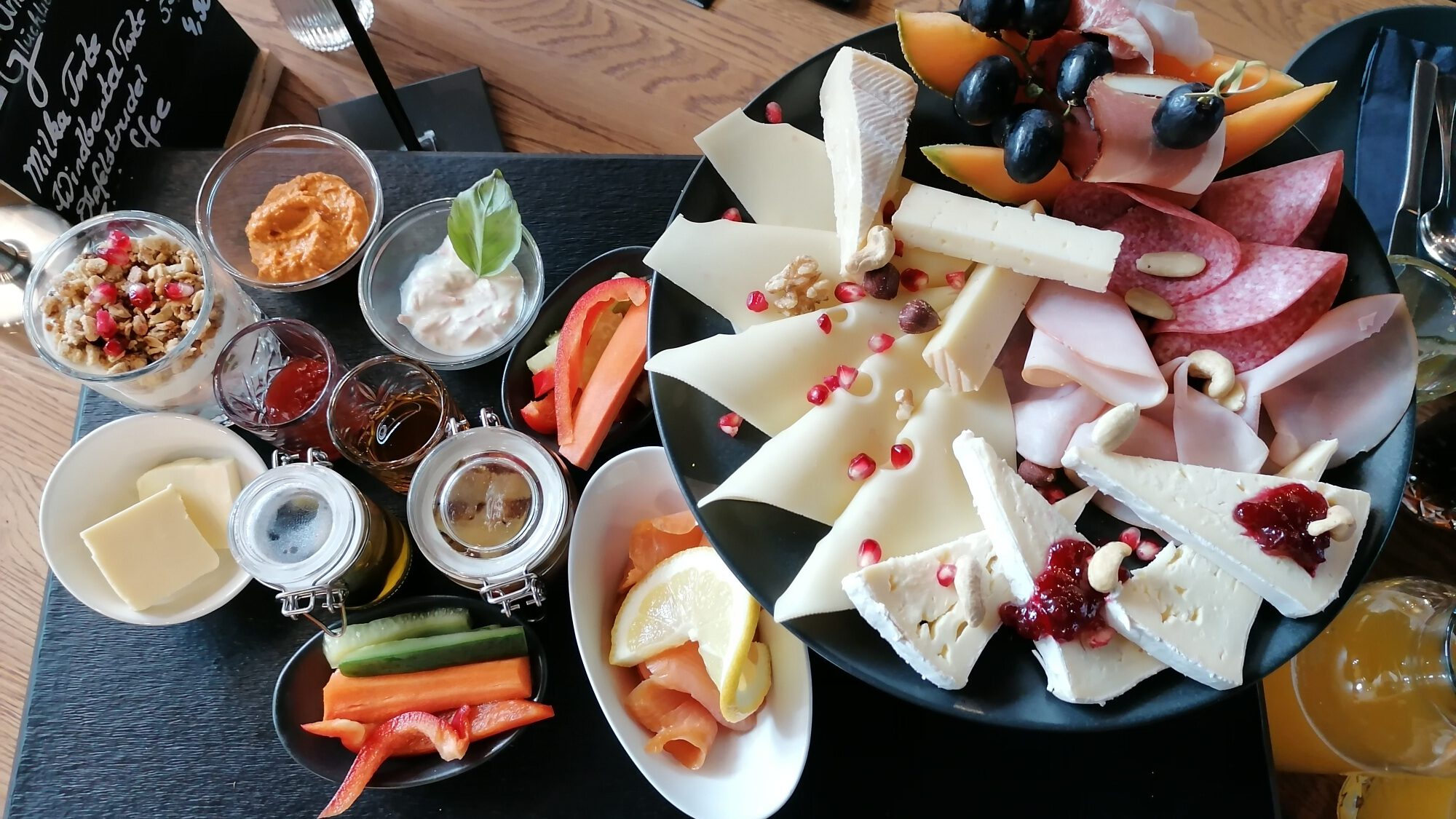 Morning like an emperor
At lunchtime like a king,... - regardless of all myths and nutrition tips - a day can start more beautifully than with dear people, in good company and different delicacies. Who still wants to be emperor?
Already plans for next week? Our day bar 1240 is open for you from Wednesday to Saturday.
We are looking forward to seeing you.