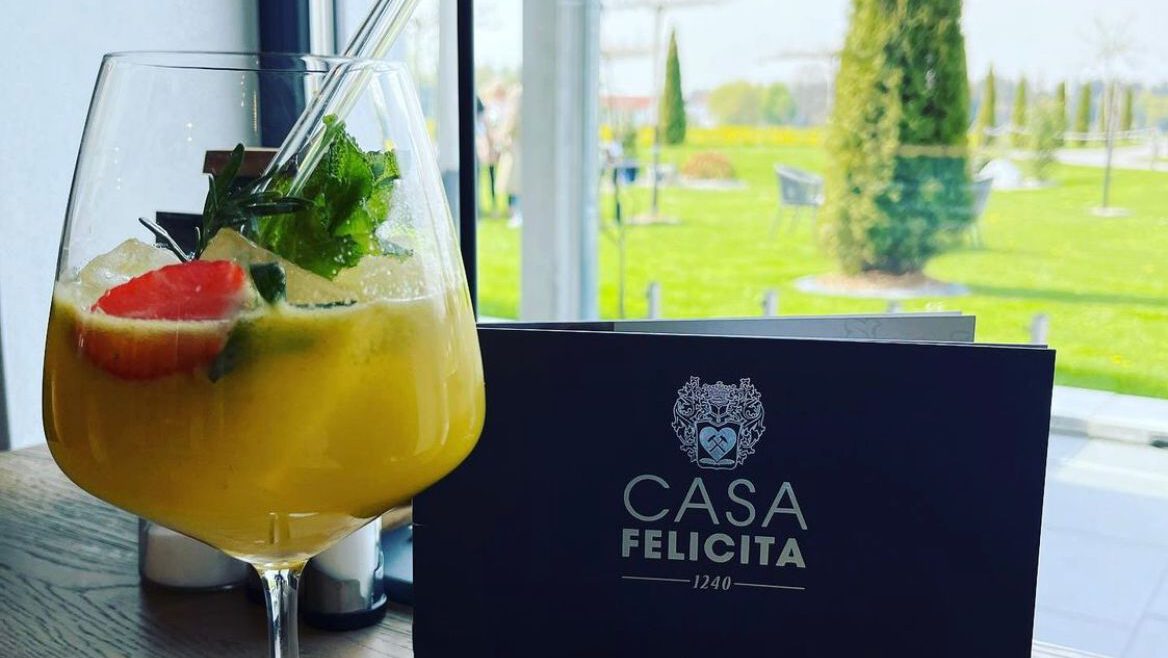 Good morning sunshine
Wake me up and come in. Is there a better way to start the day? What can spoil our mood? We almost forgot what it's like when the sun kisses us with its shining rays because April has become too cold. Now it's time to put on our short clothes and get out into the day. Come by and let us spoil you, both our sun terrace and our garden are waiting for you from Wednesday to Saturday.
Don't forget - Thursday, 12.05. is pasta evening with sundowner until 22.00.
We are looking forward to seeing you.