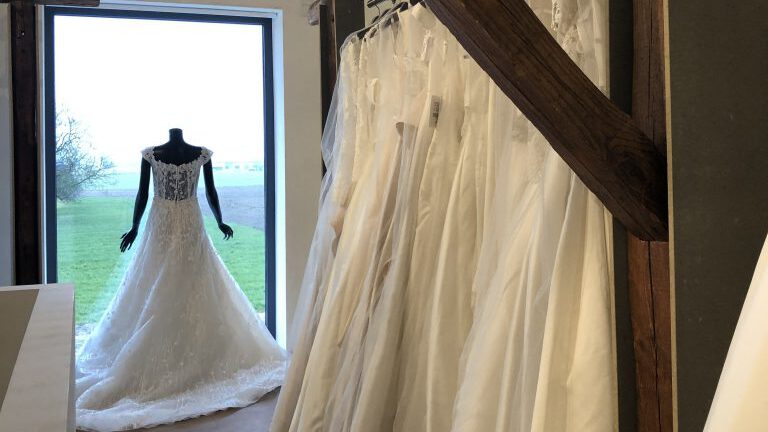 You are getting married? Congratulations!
And already the planning starts. Date, registry office, location, ... and of course YOUR wedding dress.
But you don't have to make all the decisions alone with your future husband. What are family and friends for? Let us advise you and support your relatives.
Dive into the wonderful world of bridal fashion. Enjoy together with your loved ones a pleasant time with us and let slowly grow the anticipation of YOUR day.
Make an appointment with us at 08633 9254020 and come by.
We are looking forward to seeing you!