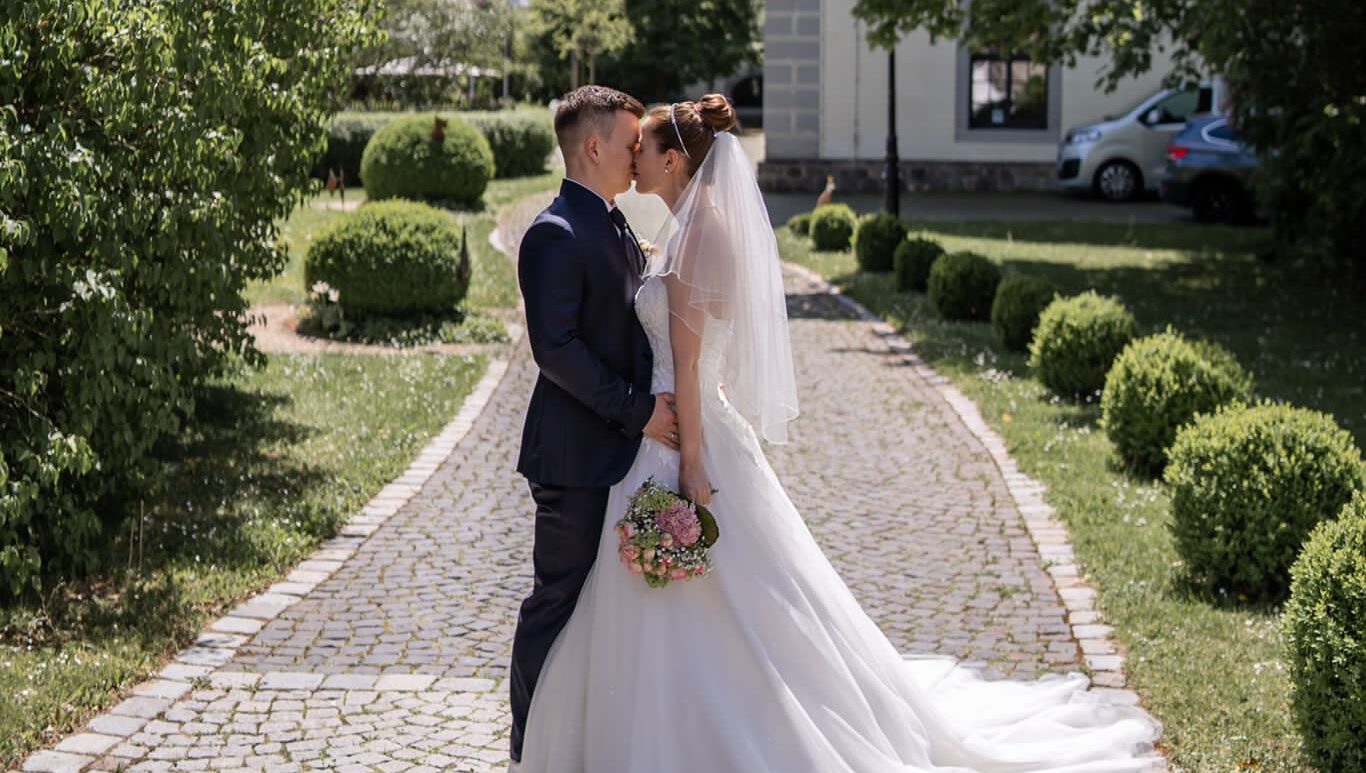 Yes, I want
Three little words that separate the past from the future and herald a new beginning. A step in the common direction that holds the magic of the beginning. Indescribable emotions that captivate us. Yes, I want - always and with you.
Great emotions and an unforgettable day require a perfect outfit. Underline your personality and let your beauty shine.
Make your appointment - we look forward to seeing you.