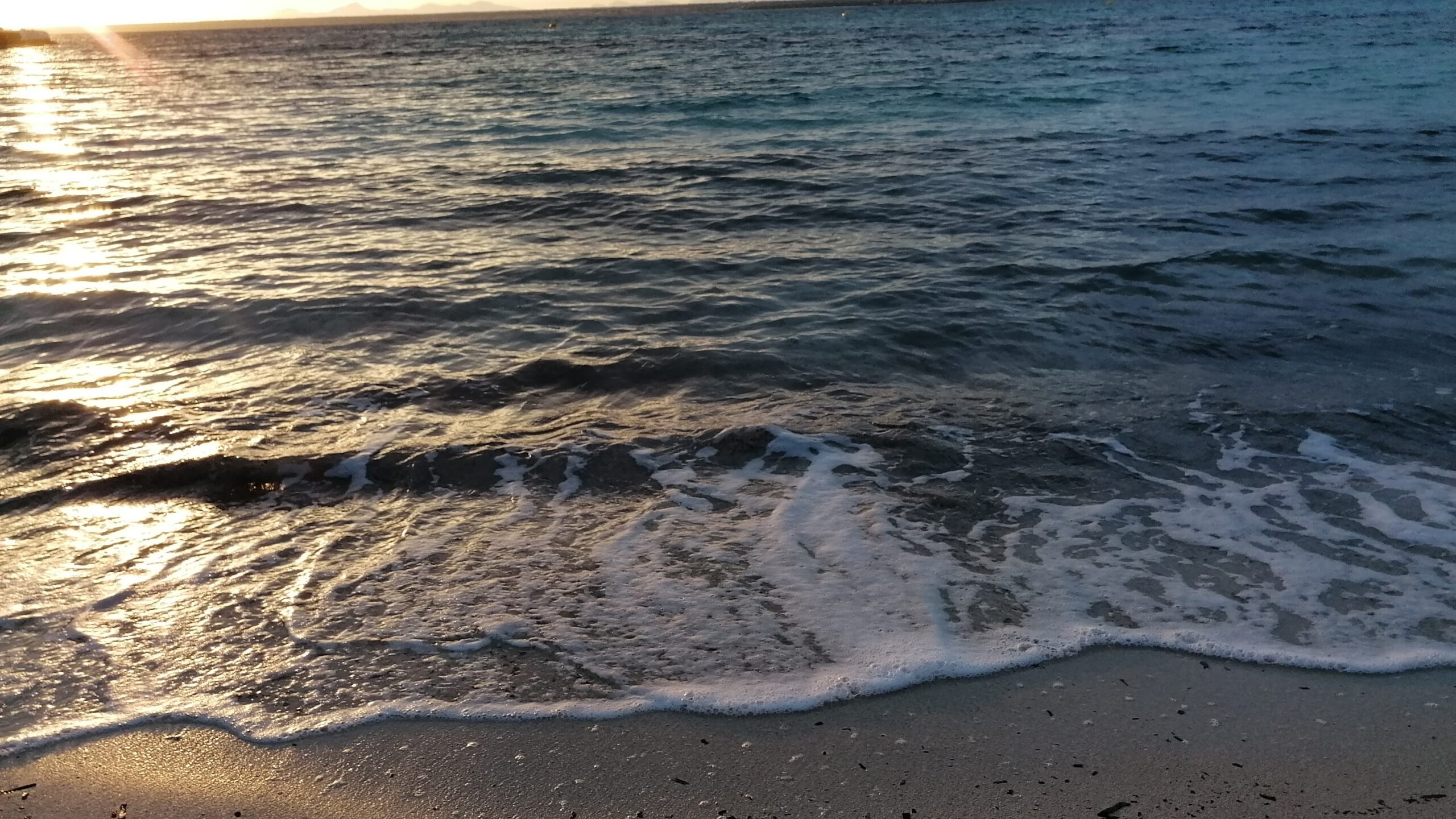 Wanderlust and no vacation in sight?
Who doesn't know the feeling? The desire for a little change, get out of the daily routine and experience something new. Just be somewhere else and start the next adventure. Unfortunately, we can not serve you with a long-distance trip. But! Food and drinks from different countries, wanderlust songs to reminisce and always a lot of friendly people you will find in Unterneukirchen. Our day bar 1240 is the insider tip against wanderlust - a little time out in your own region.
We are looking forward to seeing you.