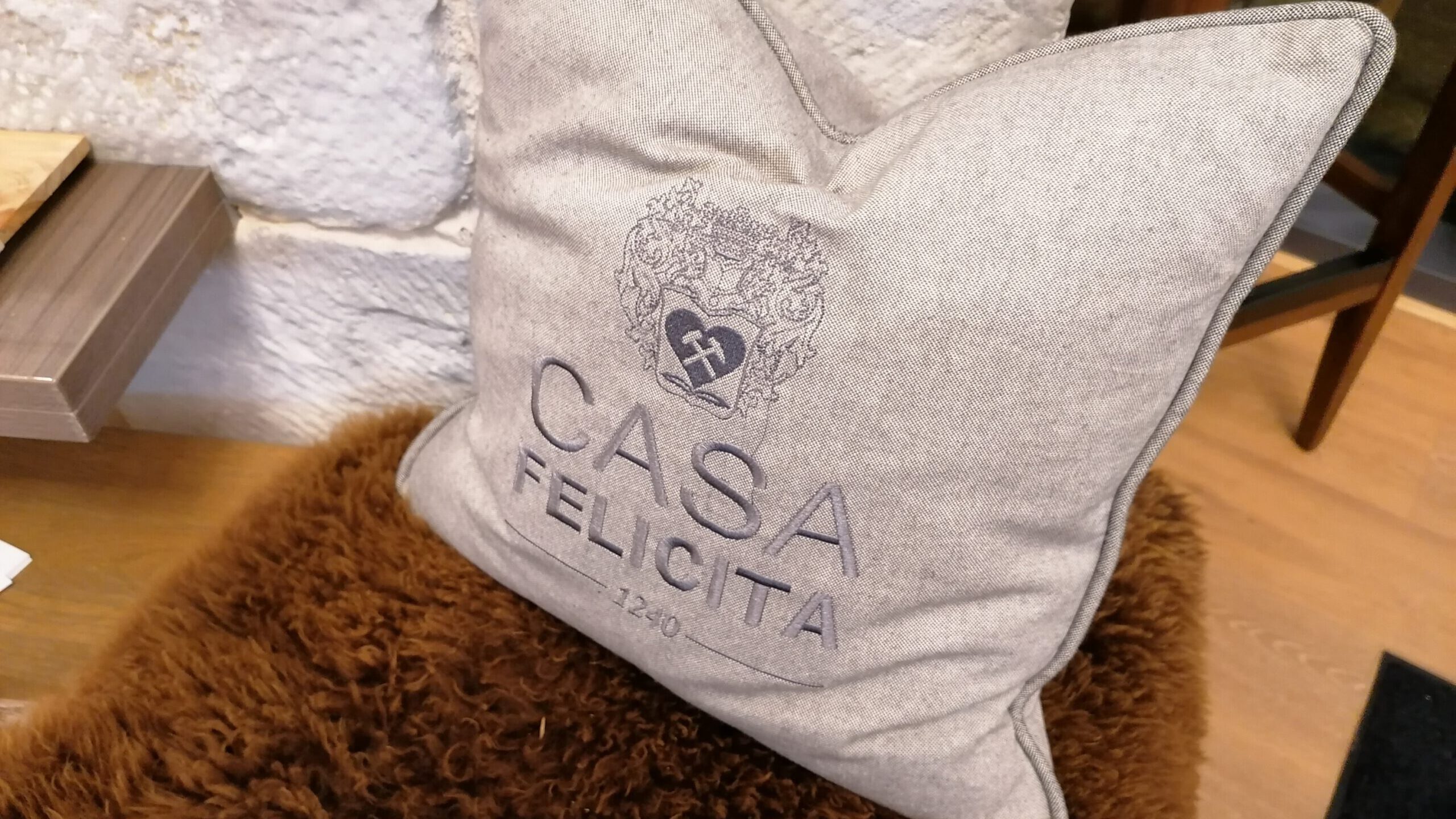 Try it ...
with coziness!
No sooner have the New Year's wishes faded away than life has us fully in its grip again. Far away are the good New Year's resolutions to take a little more time for ourselves.
Why not remind yourself of your resolutions at the weekend and start the day with a leisurely breakfast? Or start right at noon? There's also nothing wrong with coffee and cake in the afternoon, and an otherwise filled glass goes throughout the day.
... because with coziness comes also happiness to you...
Our day bar 1240 is open for you Tue - Fri from 09:30 to 18:00 and Sat from 09:30 to 16:00.
We ask for reservation.
We are looking forward to seeing you!