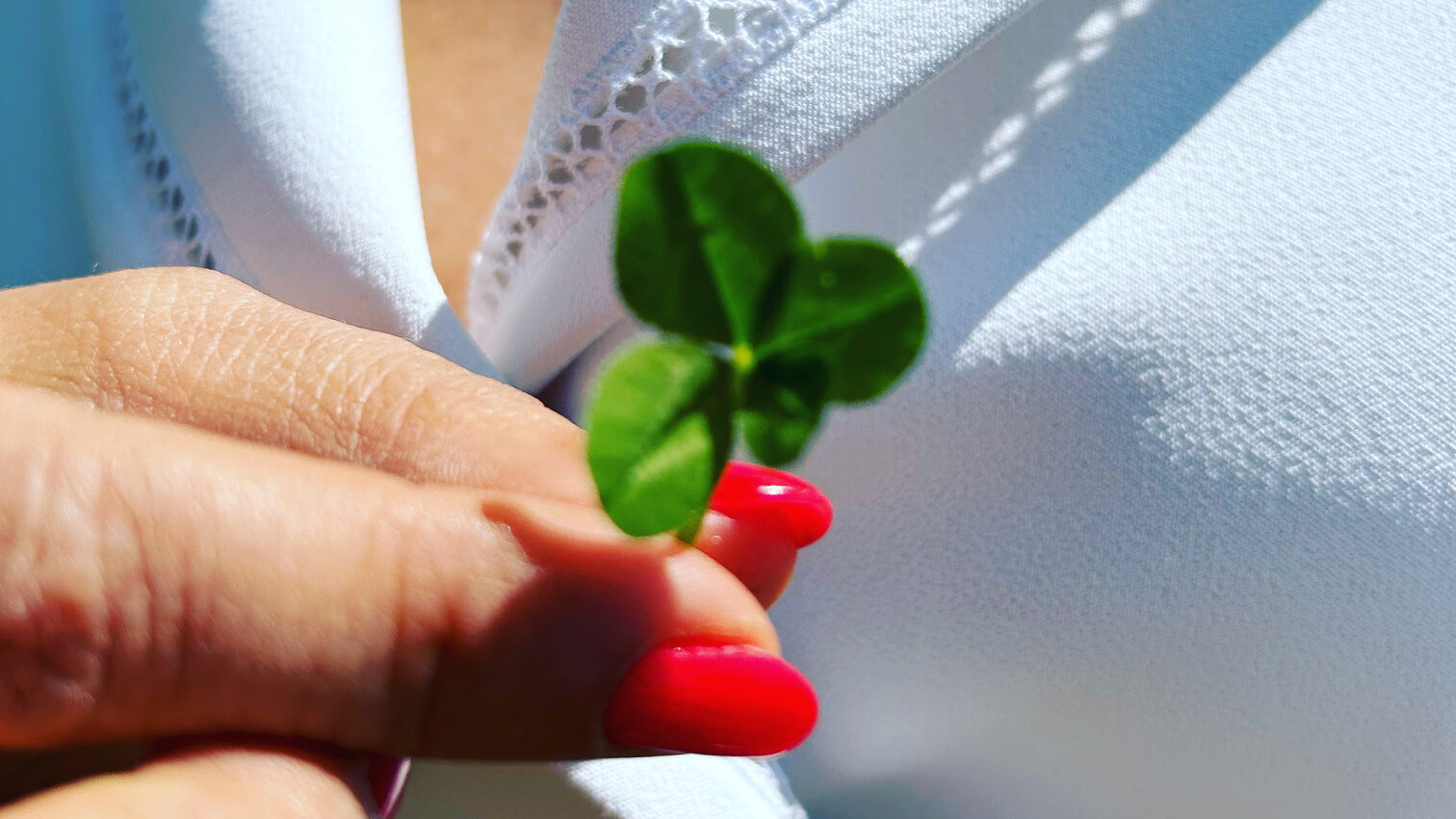 Where happiness is at home
Now we even have it "green on white". Passionate collectors appreciate that only one among thousands four-leaf. Lucky - a place to relax and feel good.
Are you also in search of happiness? Reserve your little time out. You have already found your happiness and are ready for the next step? Luckily you can find wedding fashion for bride and groom with us.