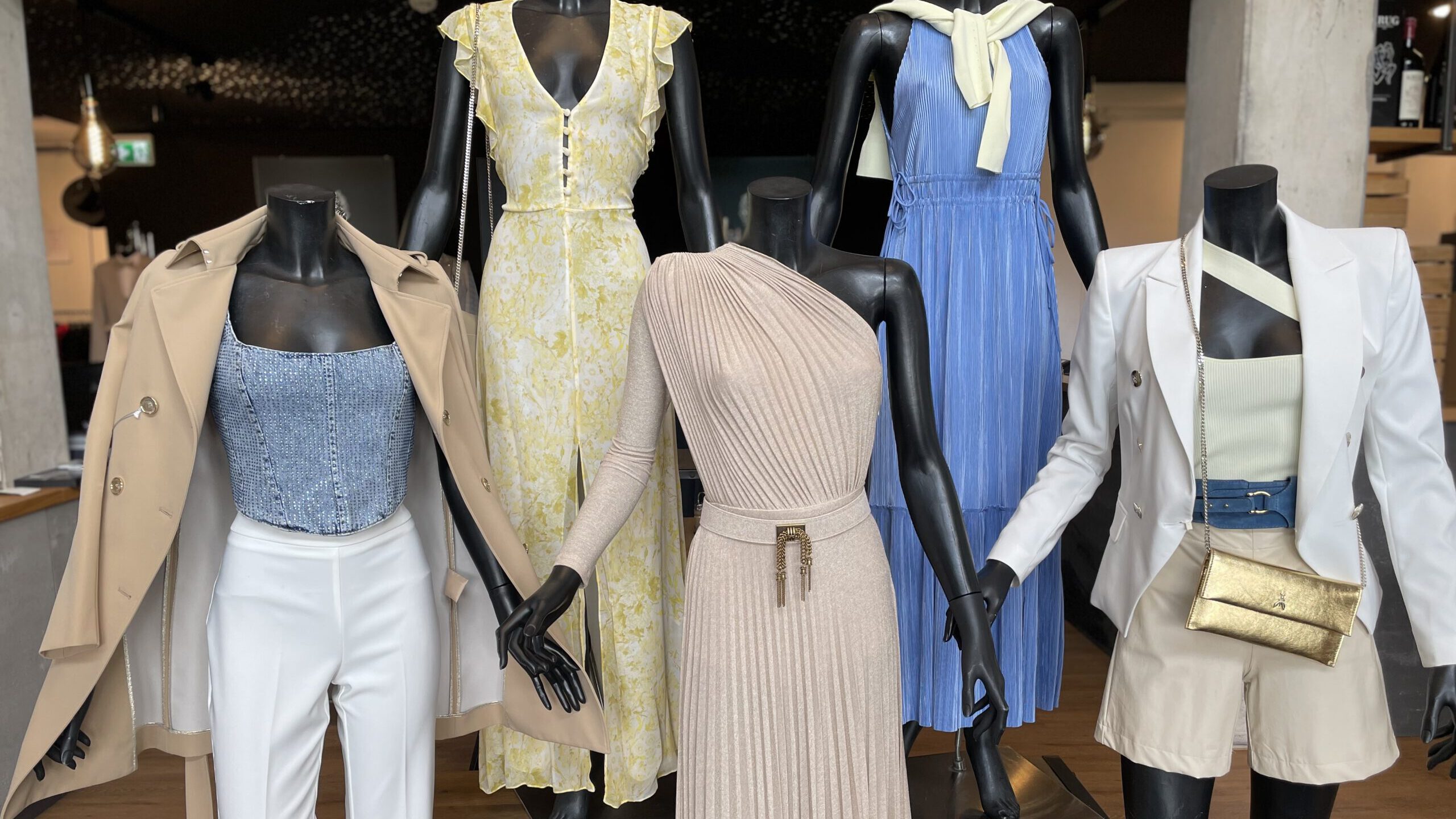 Let's take it easy then
No sooner do the temperatures climb into the double digits than we are on fire and in an absolute frenzy of color. Unfortunately, the weather god puts us again a small damper, so that we go a little off the gas for the time being. A little more discreet, but no less beautiful! One thing is for sure, the spring is no longer far away and the fashion designers have again really put in the stuff.
We are looking forward to seeing you.