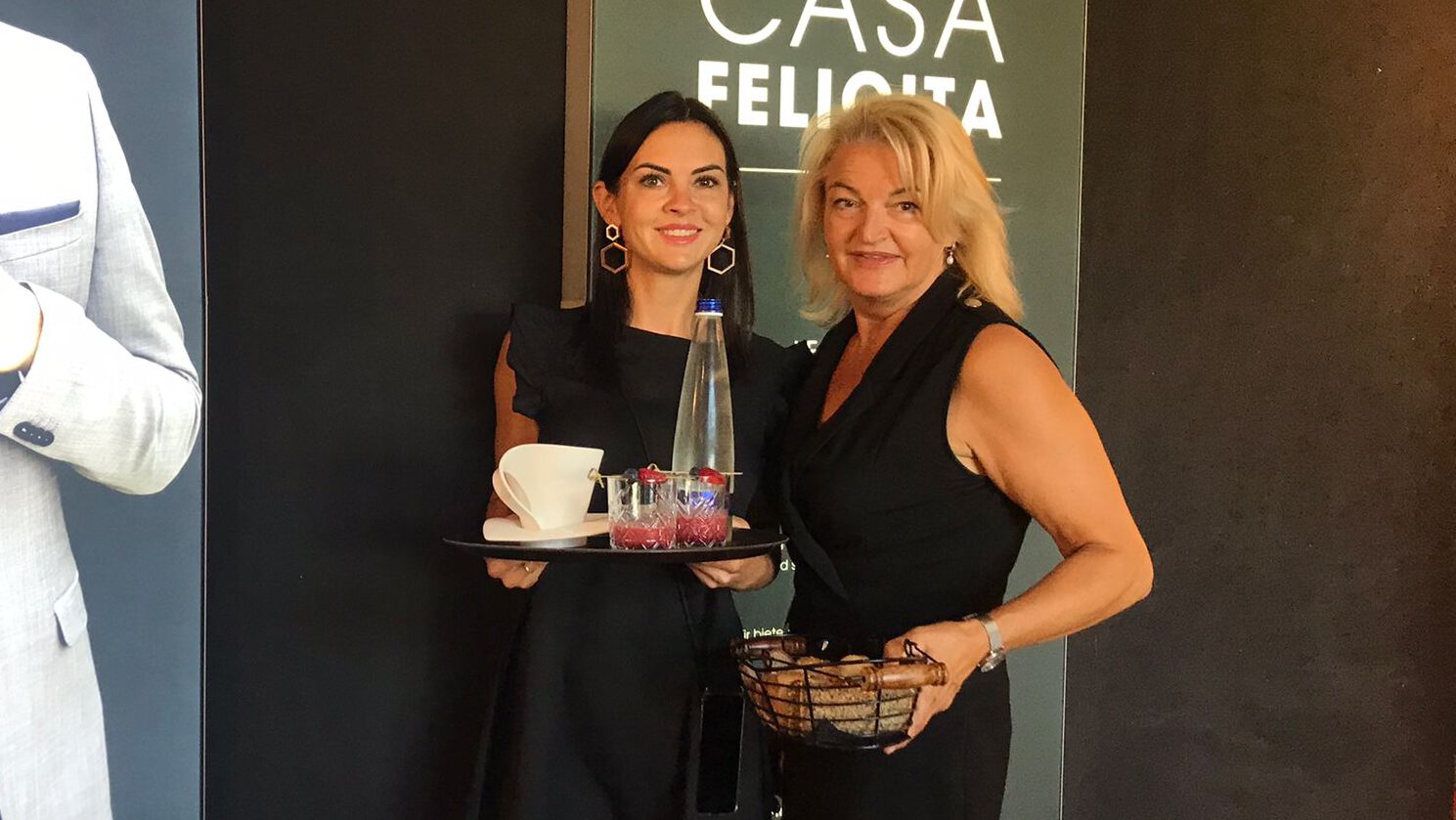 the morning makes the day
They say that if you want to be successful in life, you have to get up early. You're welcome to disagree. It's not when, but how you start the day that affects your personal success and satisfaction. Me-time in the morning promotes well-being and motivation. Let us spoil you with a delicious breakfast and start your day full of creative energy.
We are looking forward to meeting you.