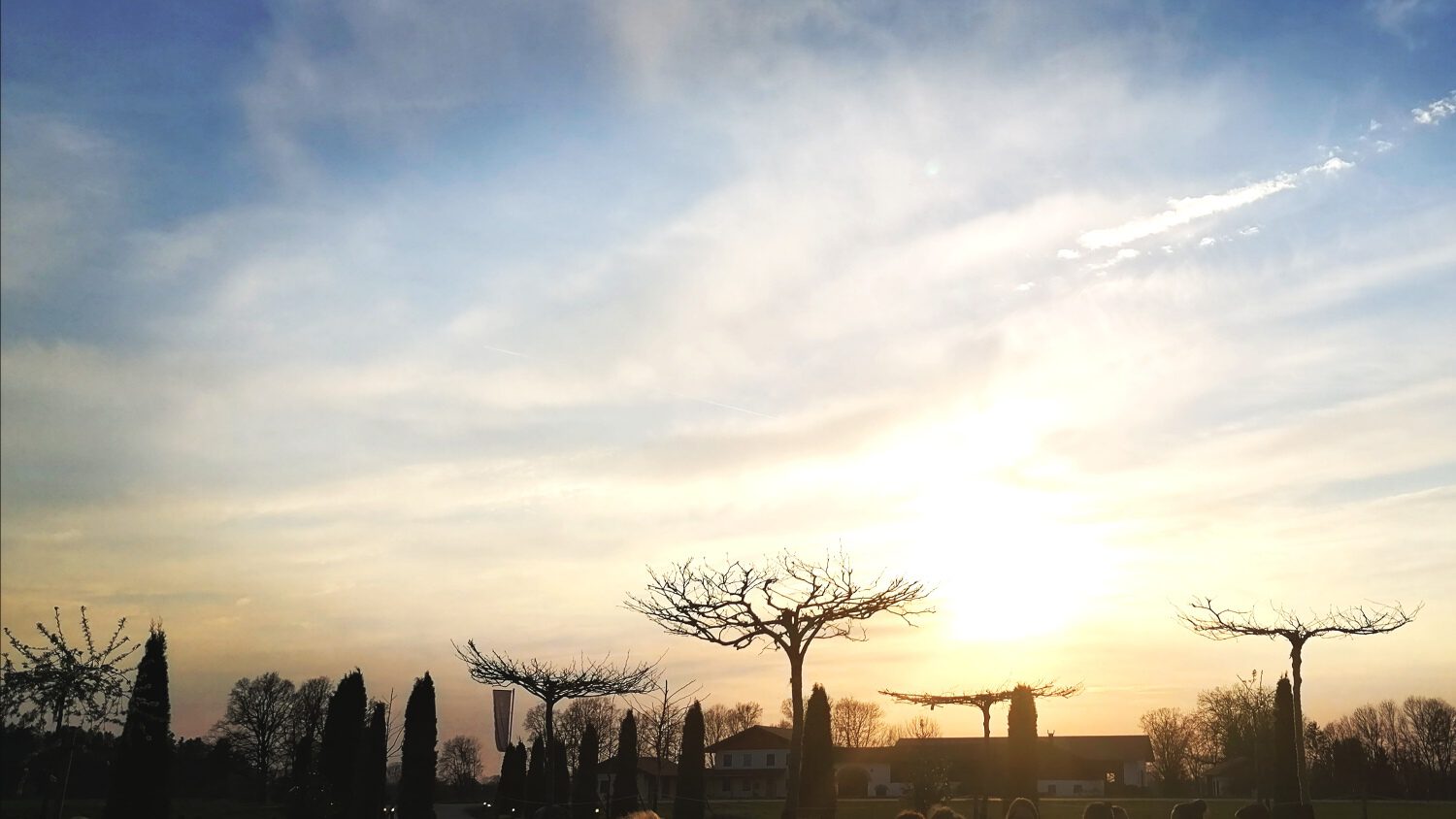 Sundowner season started
FINALLY! The temperatures are climbing slowly but steadily. Yesterday it was then so far, the spring sun gave us a rendezvous of the extra class. A picture-perfect day with blue skies and summer temperatures ushered in our sundowner season. Caution danger of addiction! Watch the weather forecast and save Casa Felicita in your navigation system. See you at the next sundowner.
We are looking forward to your visit.