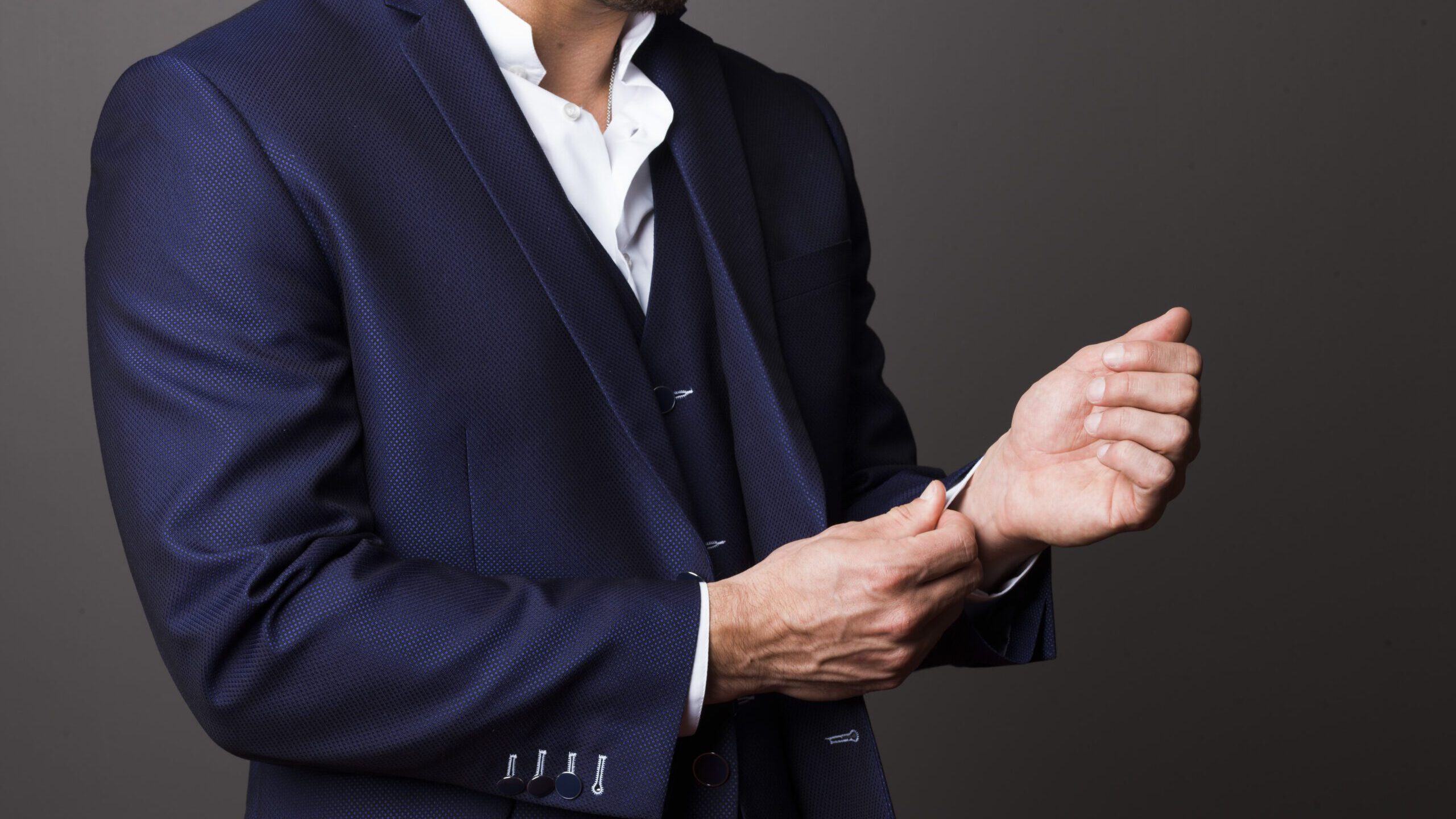 Style - a question of details
Raise your arms and get measured. A tailor-made suit is not only perfect for individualists and quality-conscious people, but also for men who know what they want. Wearing comfort in all situations and always perfectly tailored to your body. It is not the occasion that decides what you wear! Whether you stand, sit or walk, your favorite piece is perfect when it gives you little reason to take off. No time for compromise. Your unique piece down to the last detail.
Make an appointment - we look forward to seeing you!