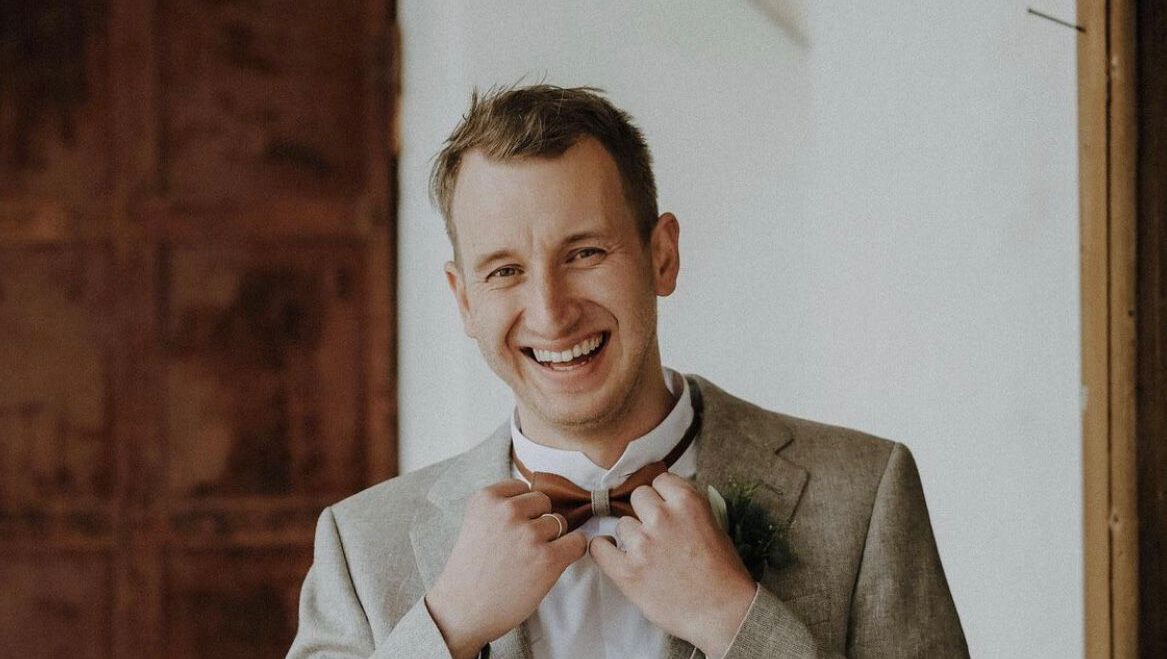 No man can be that beautiful
Yes, absolutely! Ready for the big show?
Whatever makes the eyes shine like that, it must be breathtaking. Even the observer is magically drawn into its spell and understands that there can be no better reason to look good. If then also outfit and charisma form a perfect symbiosis, any descriptions are superfluous.
Come by and find the fashionable support to make your occasion unforgettable. We look forward to seeing you.