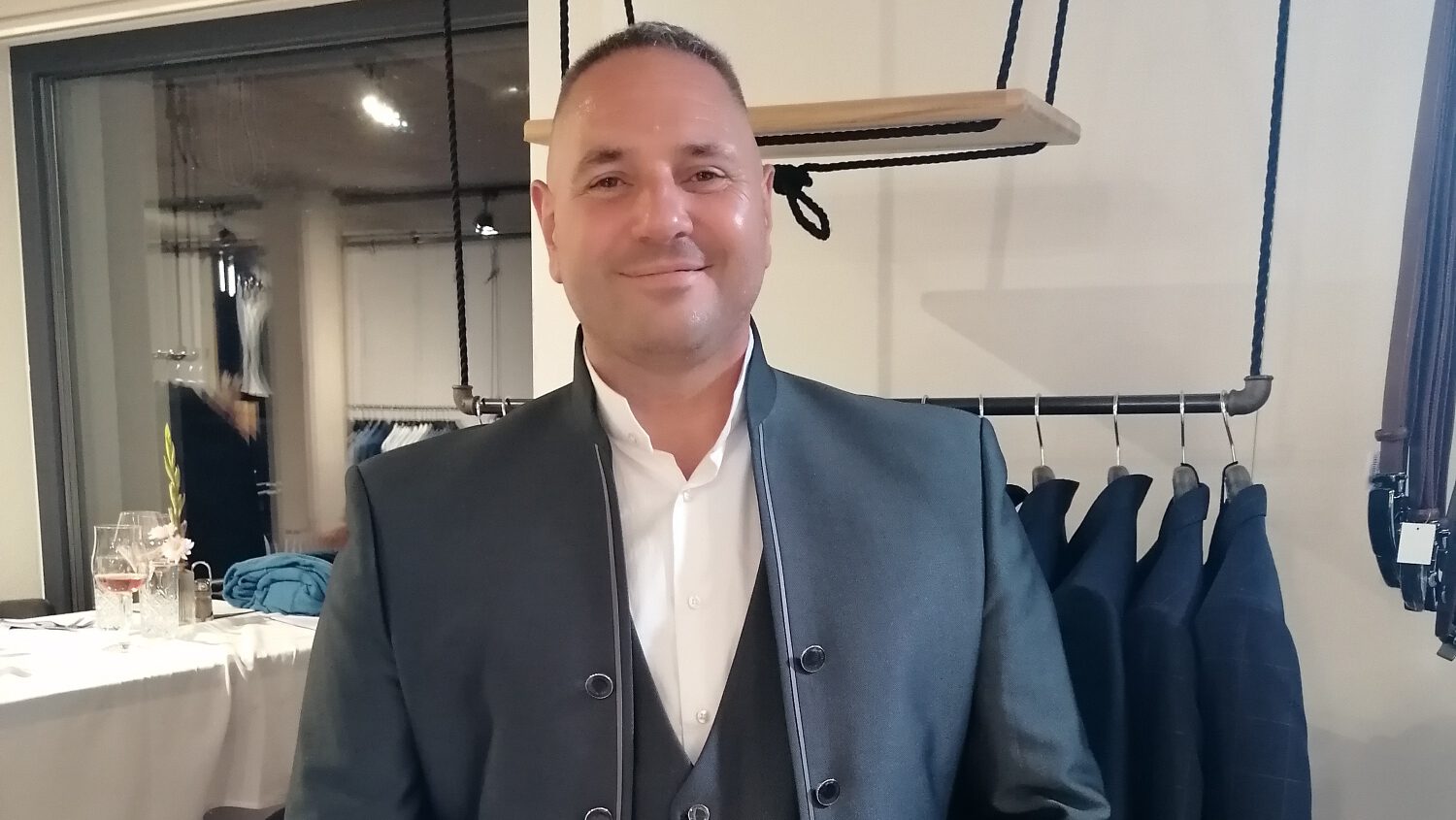 Serious, confident, sexy
The modern gentleman always lets others go first, is the unobtrusive rescuer in an emergency and has high standards for himself. At the same time, he never forgets to dress appropriately for the occasion. As reserved as he may seem, he is striking. Unique pieces are in demand! And his custom-made companion is his distinguishing mark. Like a second skin and at the same time dimensionally stable and elastic. The quintessence of individualization for the man of today.
We keep our word and also fulfill your wishes for uniqueness.