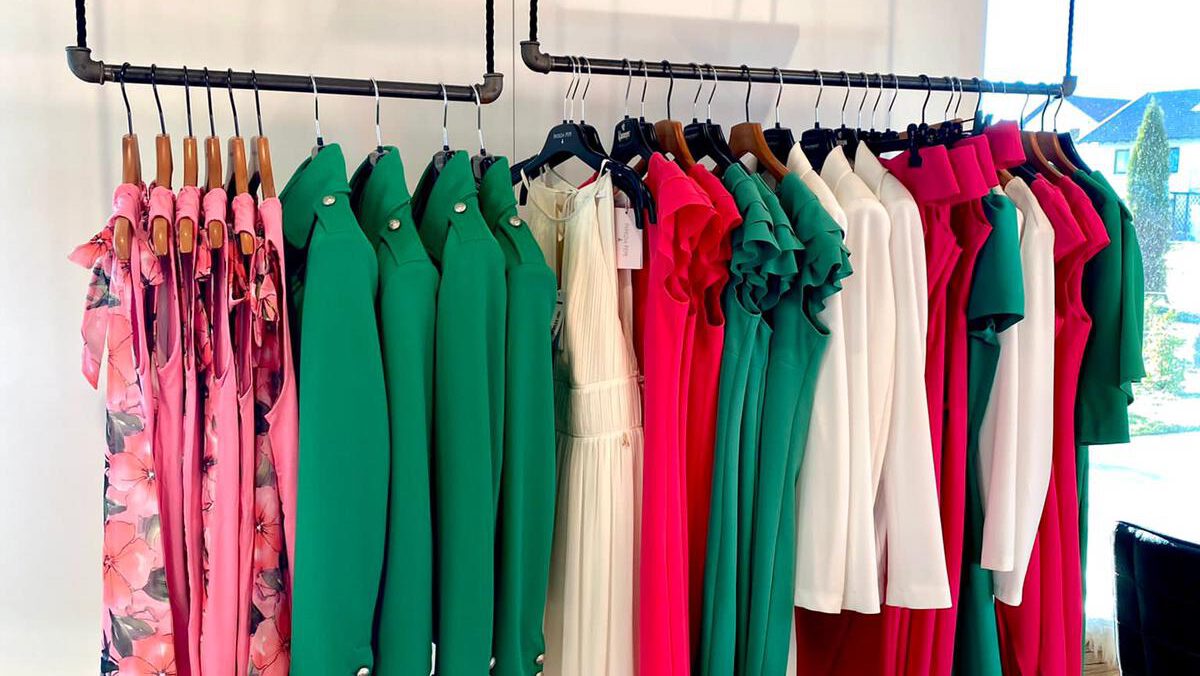 Ready for the Easter Bunny?
Easter nests and spring flowers already let the apartment and garden shine in the most beautiful colors. By the weekend at the latest, the colorful eggs will be added. Who does not want to shine around the bet? Write a wish list to the Easter bunny or put the spring outfits in your nest yourself.
Come by and enjoy the anticipation of Easter.
We are looking forward to seeing you.