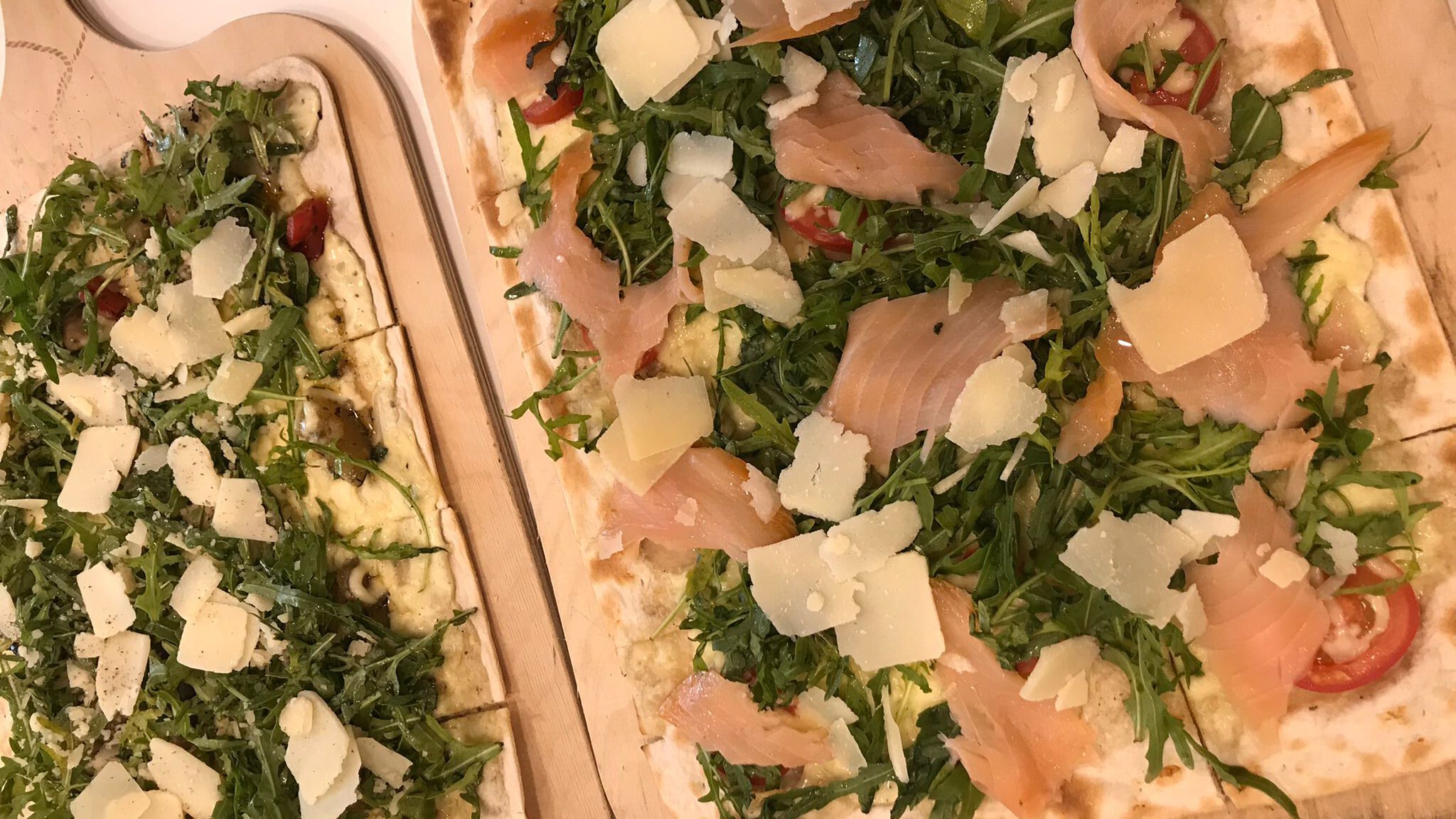 Place to be happy
How nice when it is sunny again. We enjoy the warmth on our skin, a pleasant feeling that makes us active and happy. You are not convinced of that? Then come to our Sundowner on Thursday and do a happiness self-test. If you come earlier, you can stay longer.
Besides a place in the sun, we have prepared various tarte flambée and summer drinks for you.
We are looking forward to seeing you!