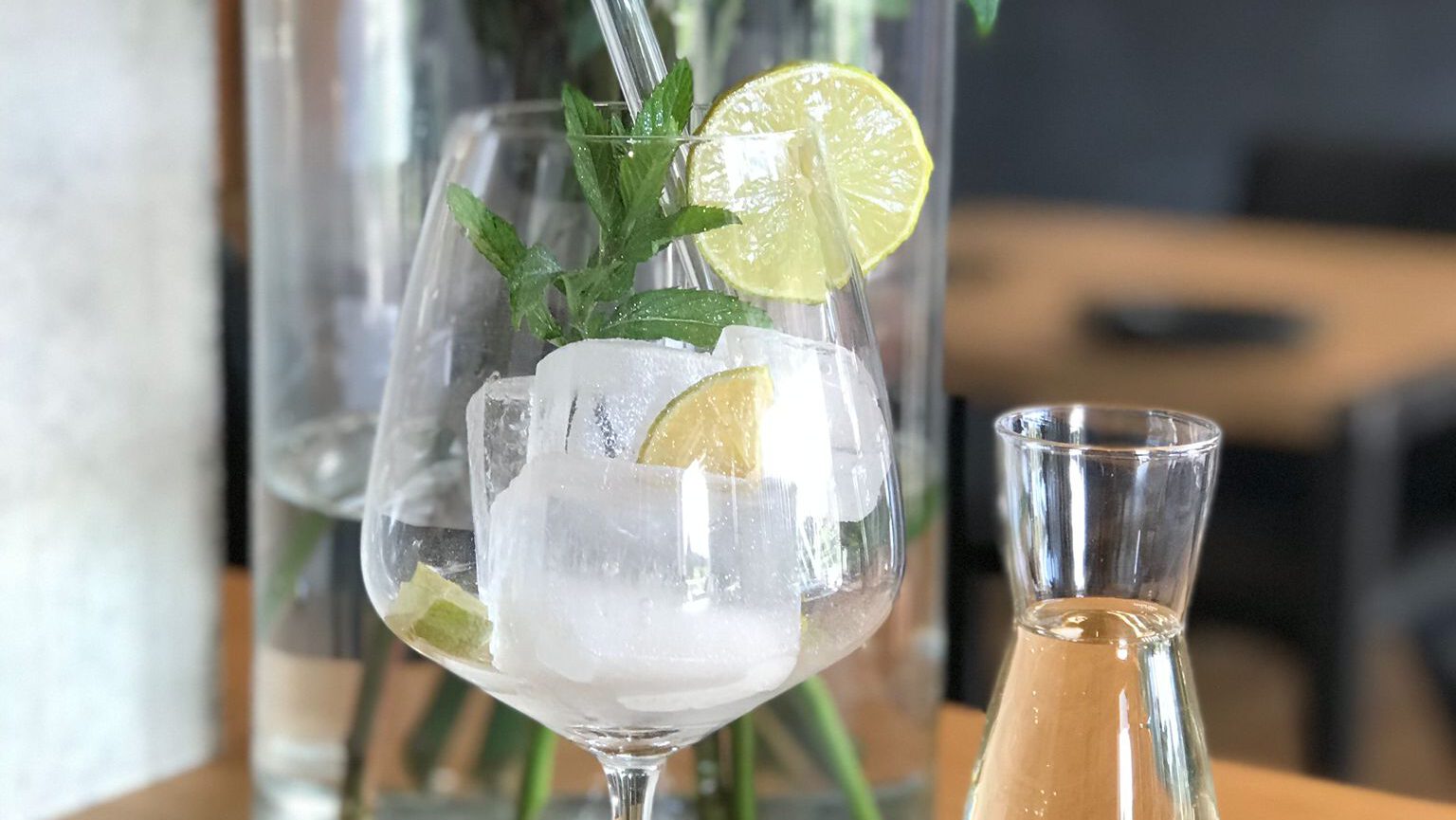 My summer - My drink
In summer, a cool drink provides refreshment. It doesn't always have to contain alcohol - mindful drinking is the order of the day. Refined with suitable fruits and herbs, it creates a vacation feeling in Unterneukirchen. Of course there are new in-drinks every year, but the important thing is what you like! What expresses summer, freedom and love of life for you? Enjoy our drinks and find your favorite.
We are looking forward to meeting you!