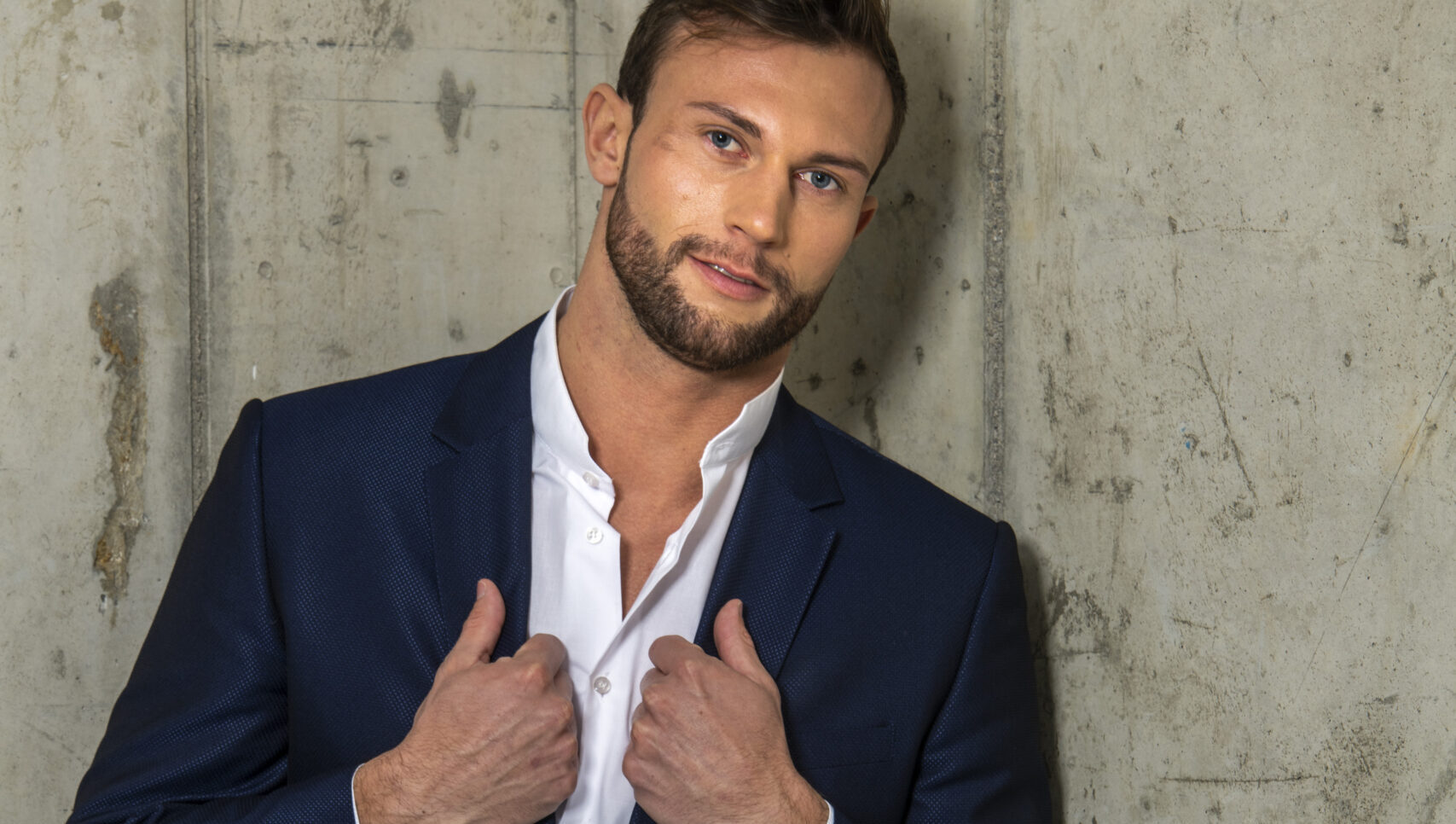 My perfect companion
Dark and subtle, elegant and handsome. Always fitting - always flawless.
Shoulder, chest and arms suitably matched and perfect down to the last detail. Soft and cuddly, confident and serious - a stylish appearance with attention to every detail.
No time for compromise - there are many reasons to look good. Are you also tired of ill-fitting suits? Come to the personal measure and find your right companion, tailored to you and your personality.
We are looking forward to meeting you.