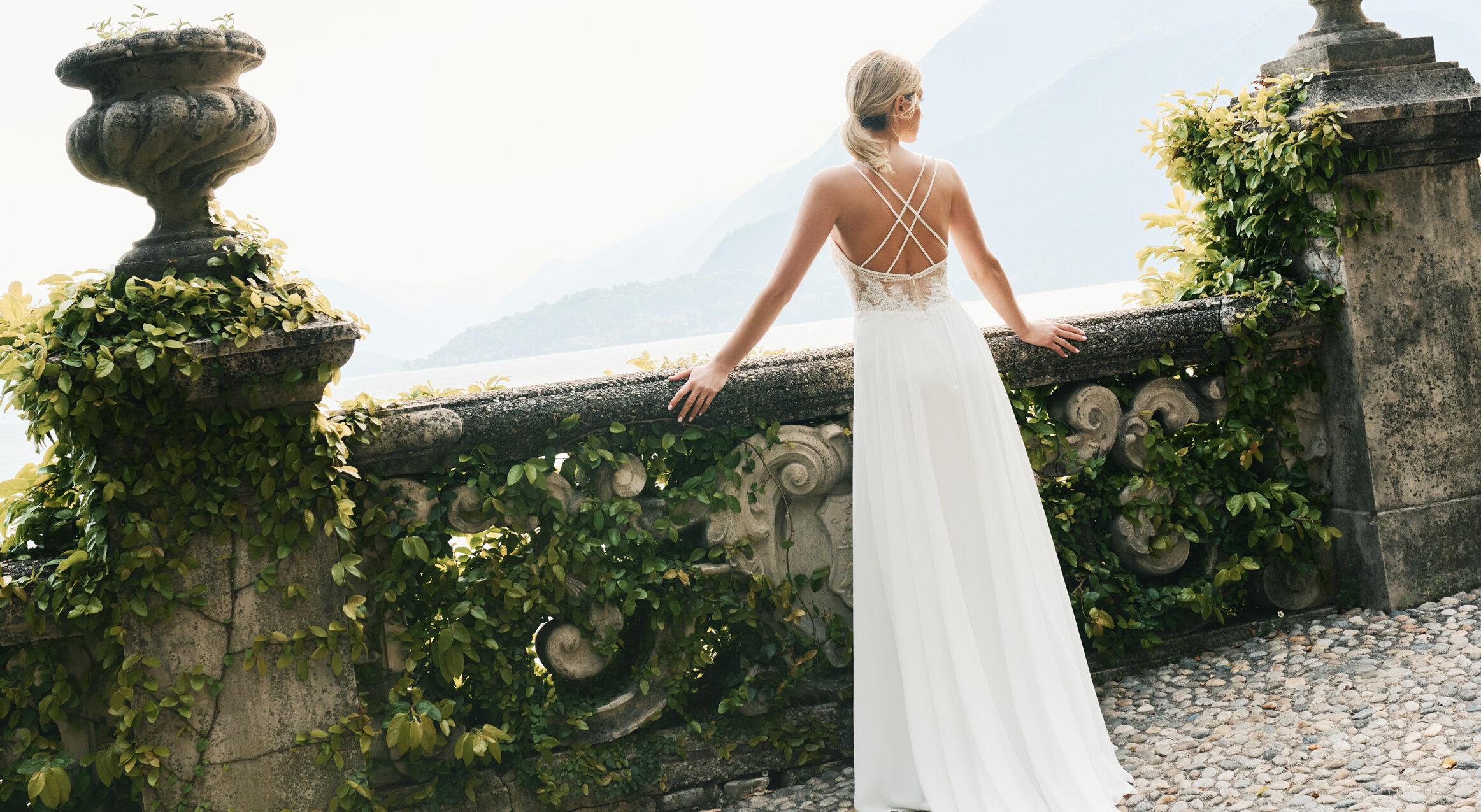 Longing for you
Amidst the longing for the great love, she finds herself in a beautiful moment of anticipation. The upcoming wedding makes her heart beat faster, because it symbolizes the union of two souls and the fulfillment of great love.
Great love is like a star that lights up the heart and illuminates the common path. It is the feeling that makes us float and touches us deeply. It is the most beautiful adventure we can ever experience and the greatest joy we can give and receive. By saying yes to each other, love celebrates an important moment and the woman becomes the bride.
The beauty of a bride goes far beyond the external appearance - it is the radiance of love that shines in her eyes. The glow of sharing life with that special someone. Support your radiance with the perfect dress.