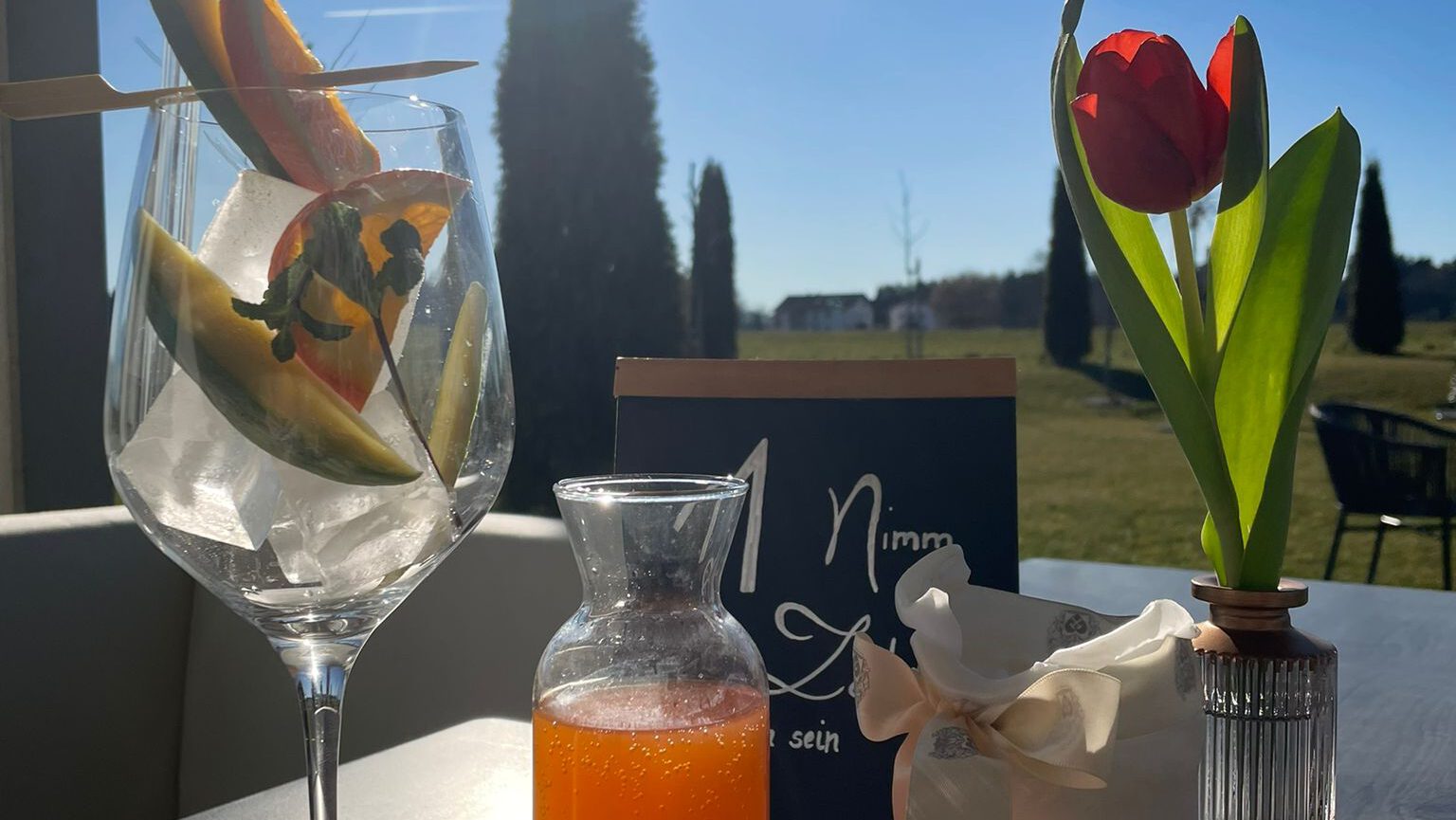 Let the sun in
The first real rays of sunshine in the year are priceless. As soon as the sunlight hits our skin, our body releases more happiness hormones and automatically pulls up the corners of our mouths. To give the endorphins an extra boost, we'll gladly reserve you a spot.
It does not take much to be happy. Come by and enjoy the day!
We are looking forward to seeing you.