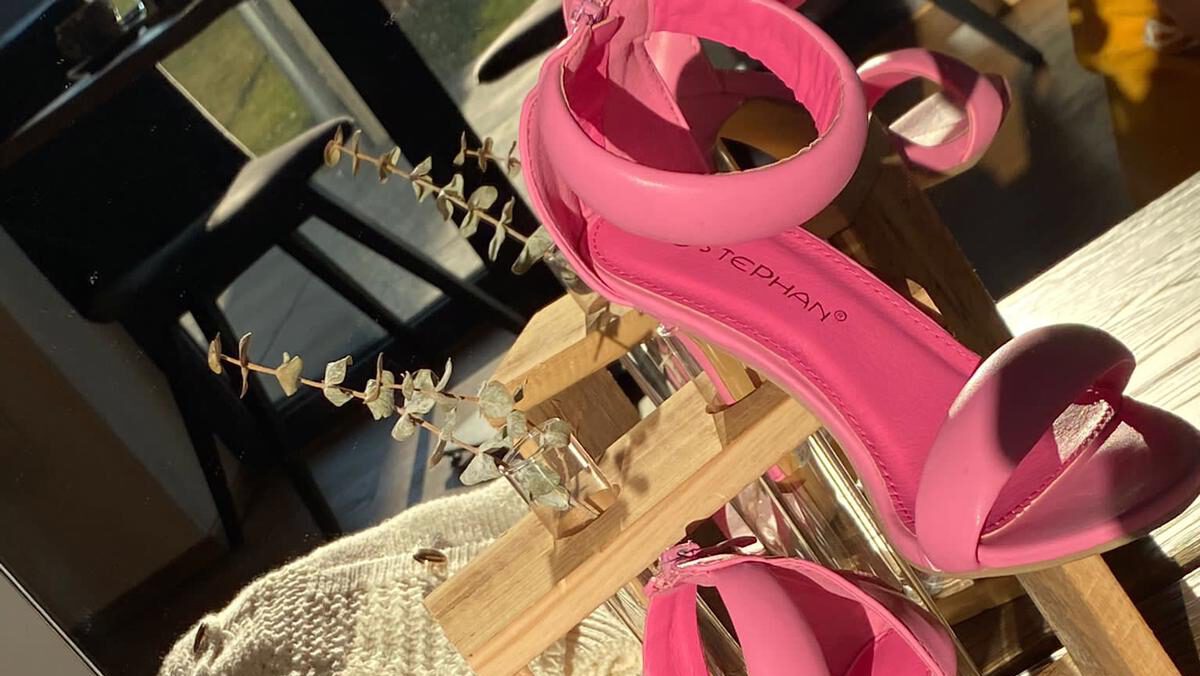 How high is your heel
Ultimate grace and grace - the epitome of seductive femininity. They not only make us taller, we look more confident and self-assured. It is clear that they are neither functional nor comfortable, but indispensable as a fashion highlight. False shyness they do not know, impressively staged they complete even the simplest outfit. Our beloved high heels - for which we put up with so much. You need a new outfit around your favorites?
Come by - we look forward to seeing you!