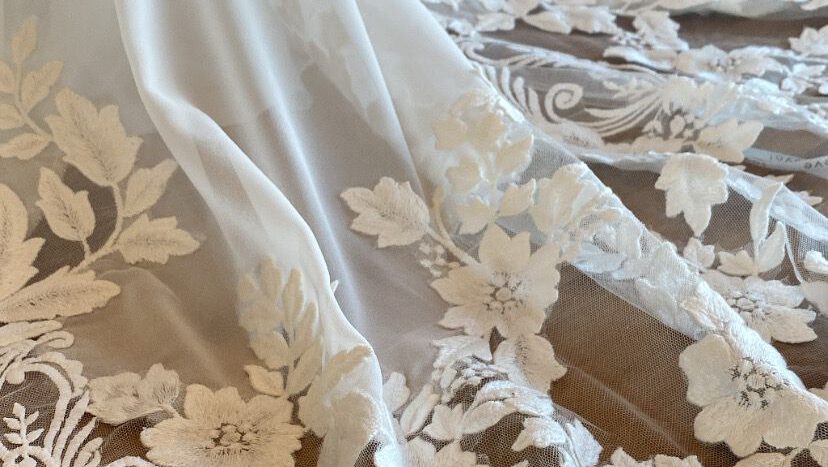 Did we hear a YES there?
Congratulations! No wonder your eyes are so bright and your smile is never-ending. Can there be anything more beautiful than to float permanently on pink clouds? Enjoy every moment, as well as the most beautiful of all tasks - finding the perfect dress. Who will you take with you? Who can see you before the big day and give you advice? We are looking forward to getting to know you and to accompany you a little bit.
Make your appointment.