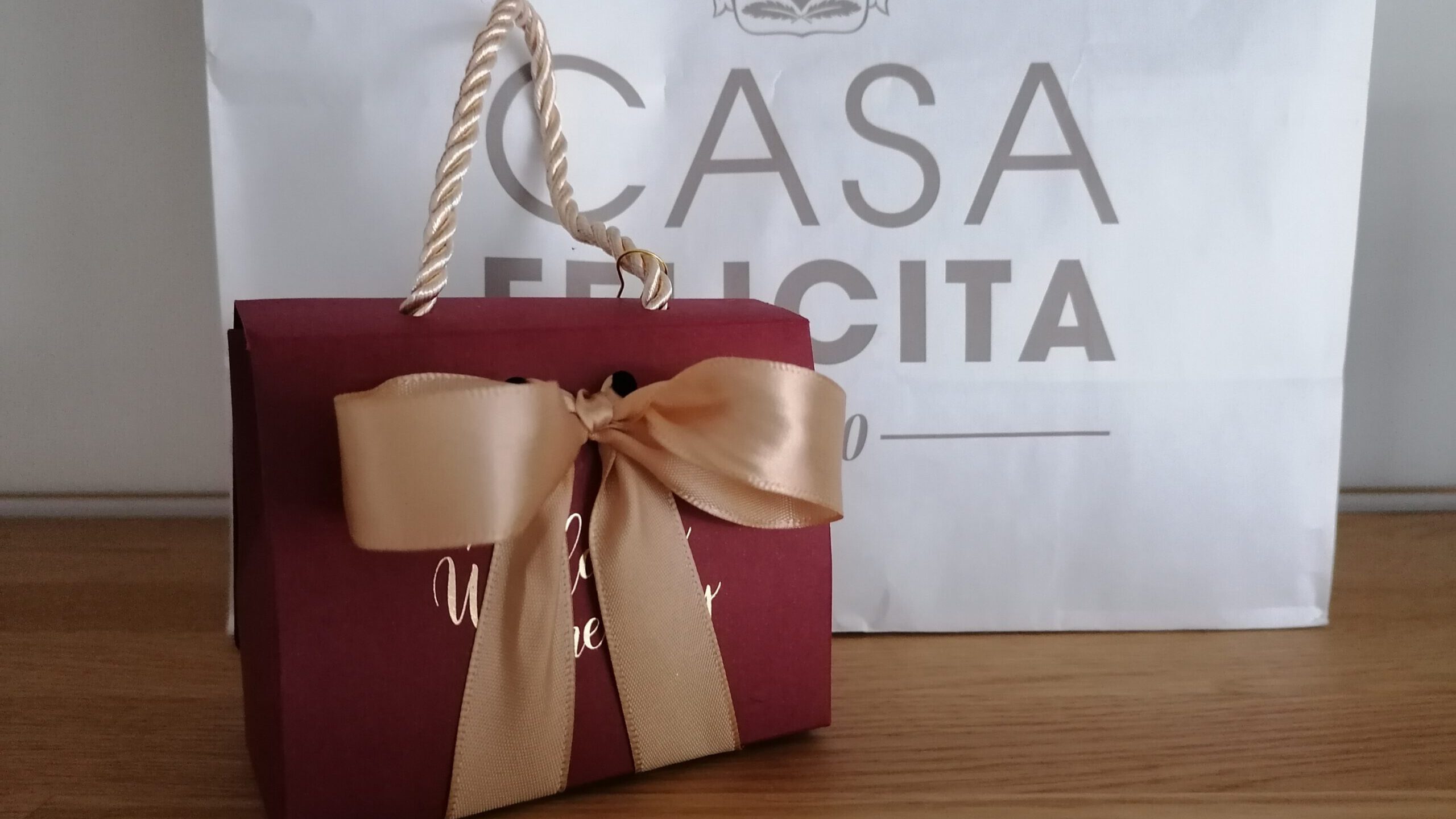 Happy Valentine
Since the 14.02. this year falls on a Monday, we wish you already today a romantic day and a wonderful time together. Although many myths and legends revolve around this day, it is always a day of love. While in Japan dark chocolate is handed over, in Sweden they rely on wine gum hearts. Unfortunately, we can't serve you with either. But if you're still looking for a gift, we do of course have gift certificates.
If it's the gesture rather than the day that counts for you, we'll be here for you until Saturday and from Tuesday.
And watch out who you see first on Monday! Because the tradition of a medieval custom says that a girl will marry the one she sees first on Valentine's Day and also that the men willing to marry are out as early as possible on that day.
Kind regards