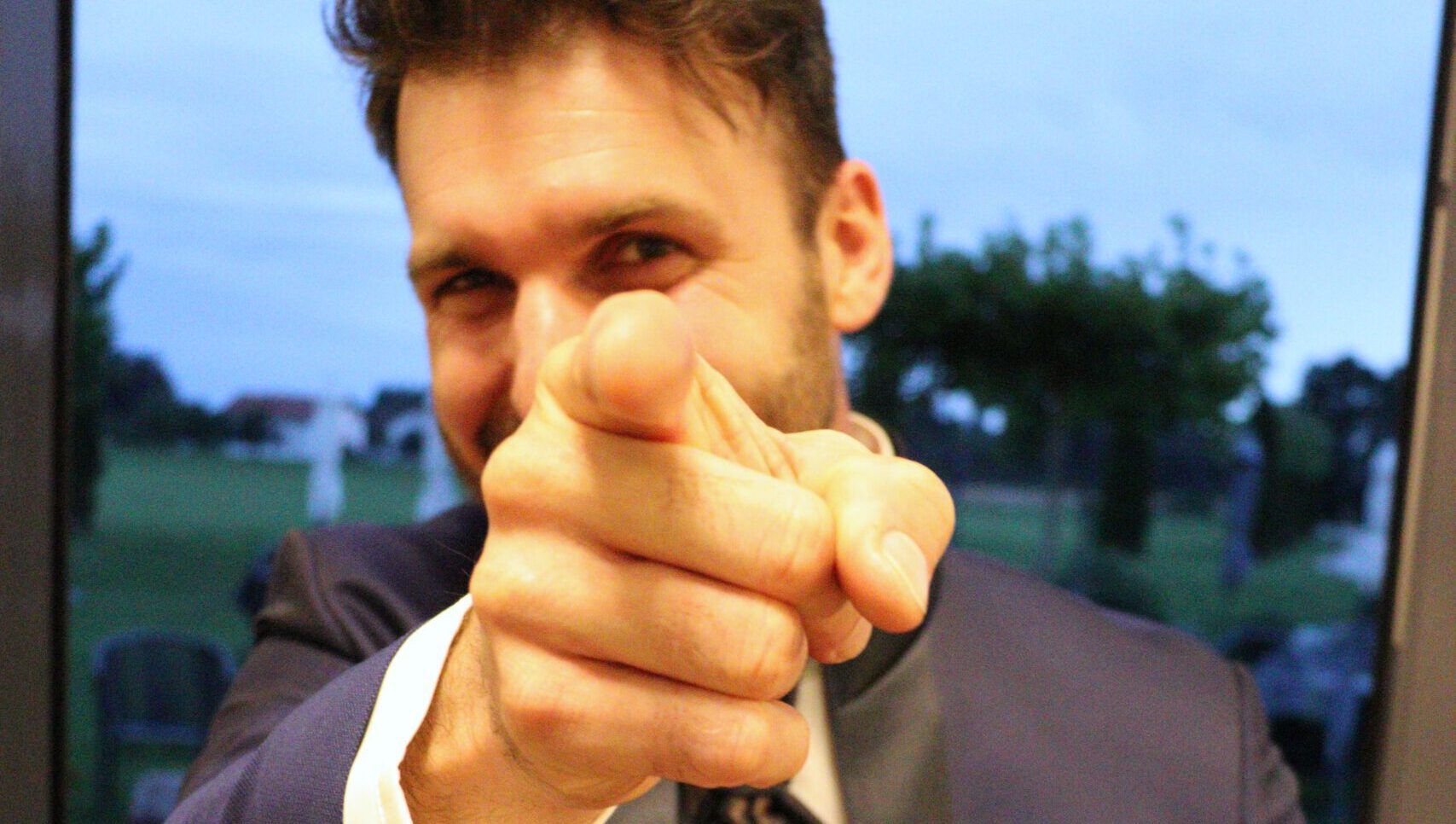 Gentlemen, listen up!
A custom suit is like a magic wand for your style! Whether you're just saying hello or hitting the red carpet, you'll look good enough to eat in these suits. Watch out, world: here come the new men and we at Casa Felicita are happy to be responsible for the speechless looks and dropped jaws!
Are you also ready to be a treat in a tailored suit?