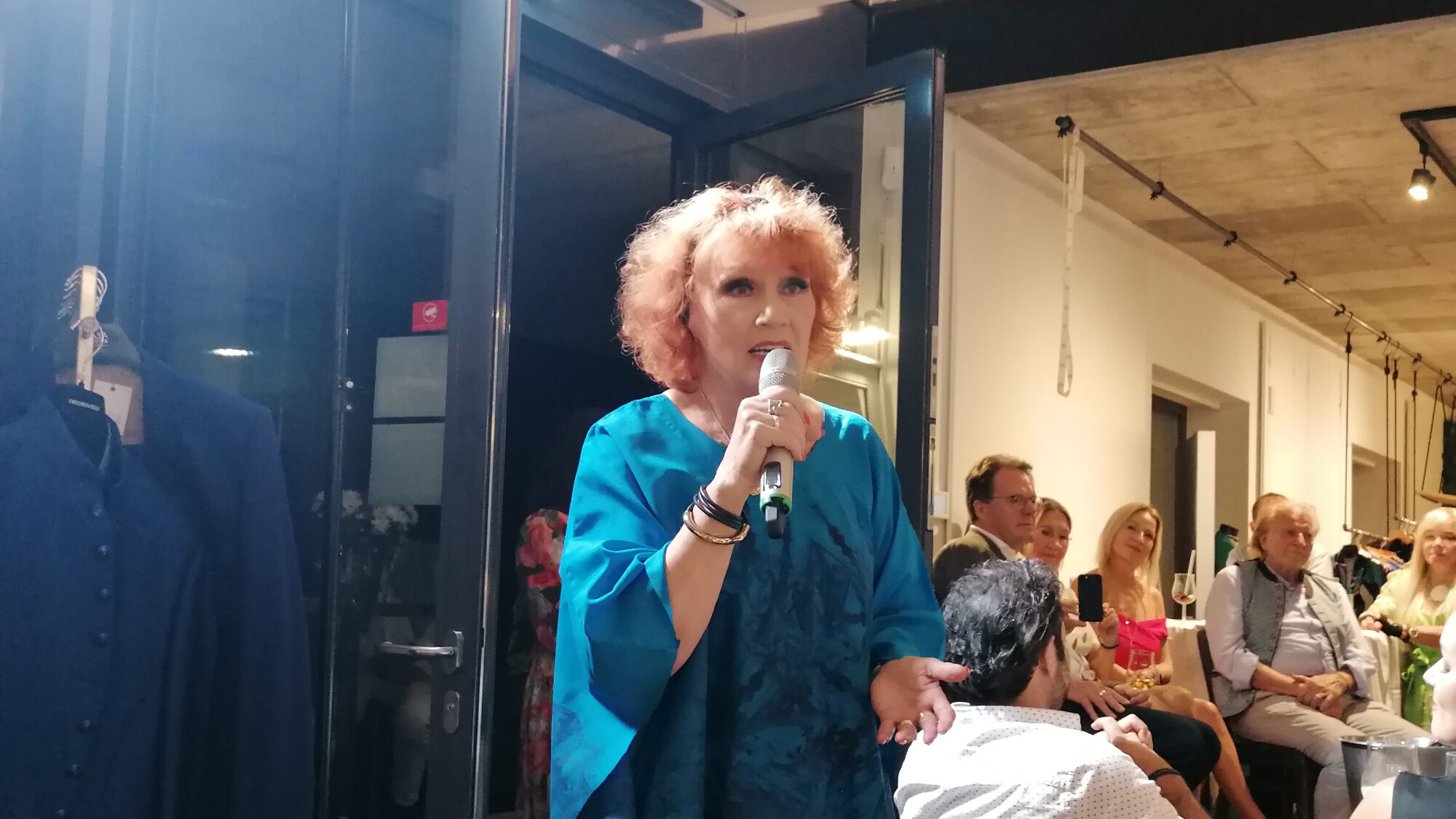 Goosebumps moments
With a musical journey from New York to Paris, Sarah Laux enchanted her guests. Her voice creates goosebumps, her interpretation hits right to the heart. Authentic and open, the artist led through the evening and her unmistakable voice put Casa Felicita into an alternating state of euphoria, drama and tragedy.
Merci Chérie would have languished Udo Jürgens, we say Merci for the hours, Sarah - Merci.
Beautiful to repeat!