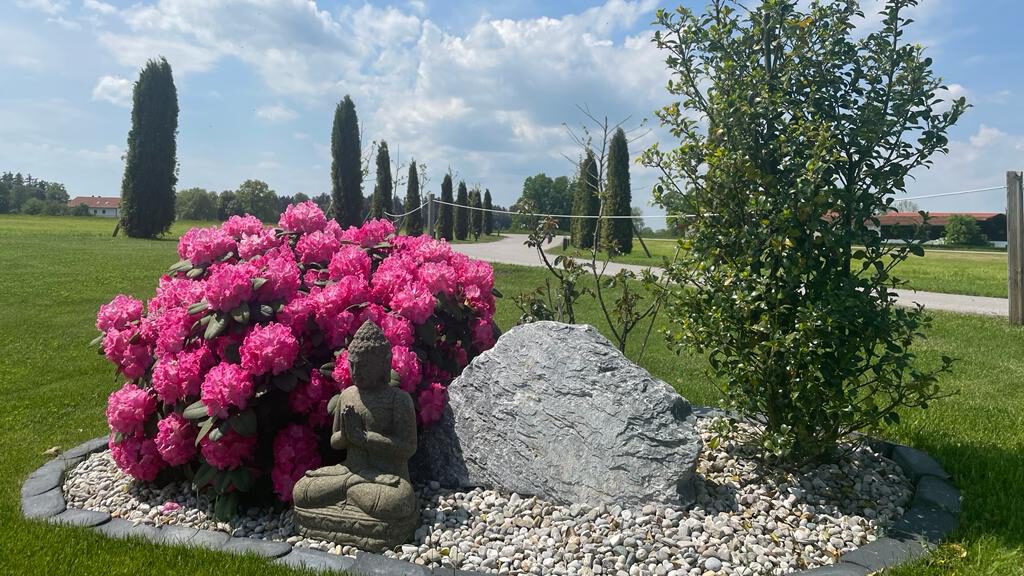 Finally arrived and already in the thick of it
You can think many things about spring, but restraint is not his thing. Colorful and unstoppable, it takes off and lets the beauty of nature shine. All senses are addressed and it's time to enjoy life to the fullest again.
Be inspired by the extravagance of nature, enjoy the colorful appearance and indulge your senses with good friends and special food. Casa Felicita - where fashion and dolce vita unite.
We are looking forward to seeing you.