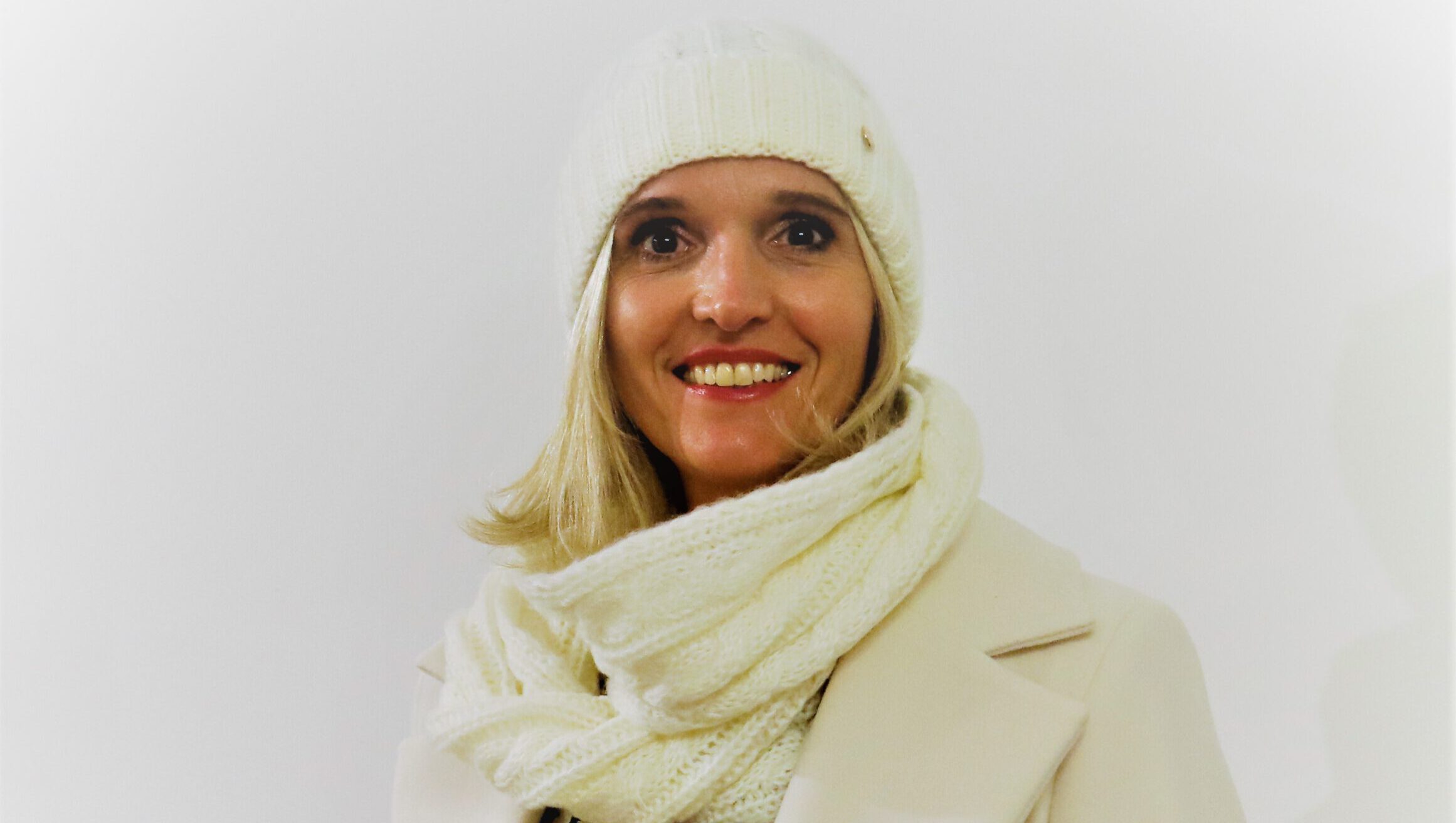 Fashion that inspires
This year, many things are in vogue. However, we do without the eternal uniform gray in autumn and winter. Bright colors and tone in tone promise great effect. This is harmony for our eyes and leaves a positive overall image. Even though the days are getting shorter and the temperatures are dropping, there is no such thing as bad weather - only the wrong clothes. So that you are prepared, we have selected the best pieces for you.
You want to shine in autumn? We look forward to seeing you.