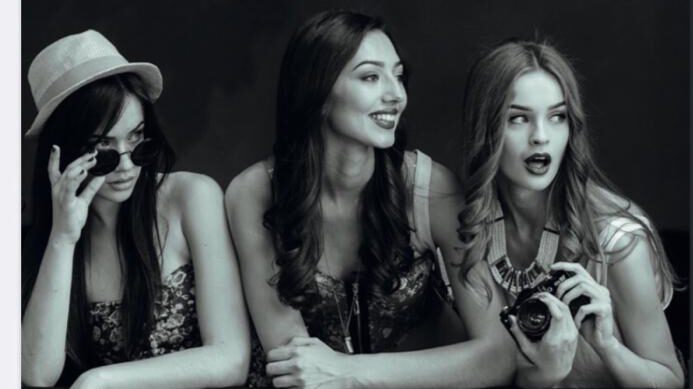 FASHION SHOW - look...
.... look closely! What brings the fall and winter this year, what are the hottest colors and the hottest trends? We say only "che bello" and "oh la la"! Let us show you what the fashion year 2022 ends and 2023 starts with and what a fashion girl can not do without this fall and winter.
MARK YOUR CALENDARS!
06.10.2022 17:00 and 19:00
07.10.2022 17:00 and 19:00
Fashion show at Casa Felicita
From 09:30 to 16:30 we also offer you a small special:
Grab up to 5 friends and book an appointment for an individual type consultation and personal presentation of the current fall and winter collection.
We ask for reservations on 0160 4247400.
We are looking forward to seeing you!