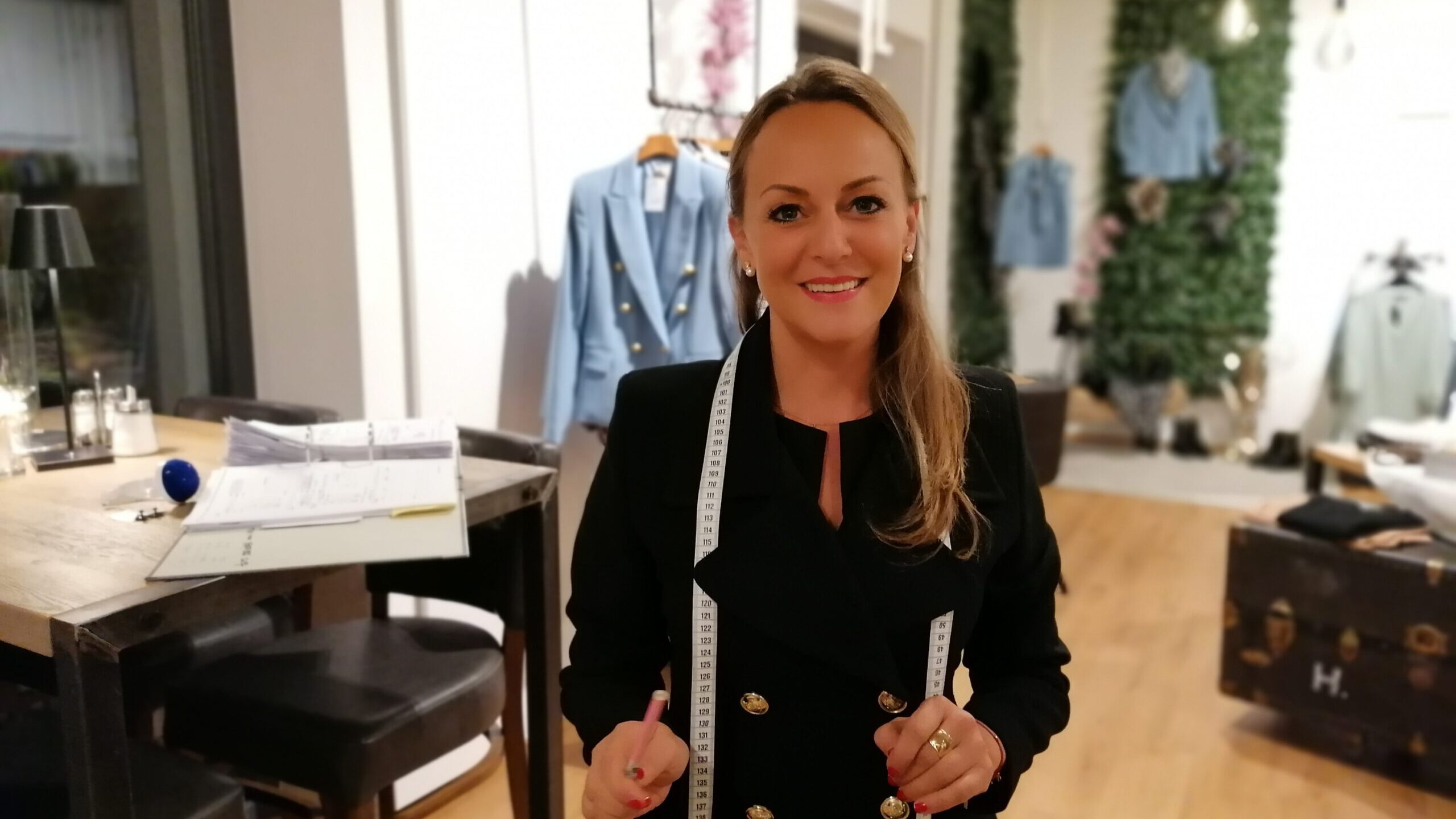 Custom fashion for men with style
Whether elegant or casual, classic clothing knows few rules. Certain colors and styles have dominated for a long time, keeping men's fashion resistant to major changes. Sean Connery was one of many who wore a tuxedo, but hardly anyone celebrated it like he did. Become a style icon too and make your appointment for a personal measure.
We are looking forward to meeting you.