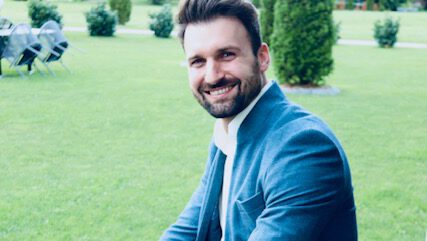 Each button gives character
Live your style to the fullest with casually worn suits - they just fit everywhere and make any man look damn good. Whether you're at the office, meeting friends or going on a special date. These suits give you an effortless elegance and confidence. A combination of comfort and class that will enhance your individual charm.
Time to take your look to the next level!
Every thread, every cut becomes an expression of a unique personality. Tailored suits embody this devotion perfectly - they are not only worn, but experienced.