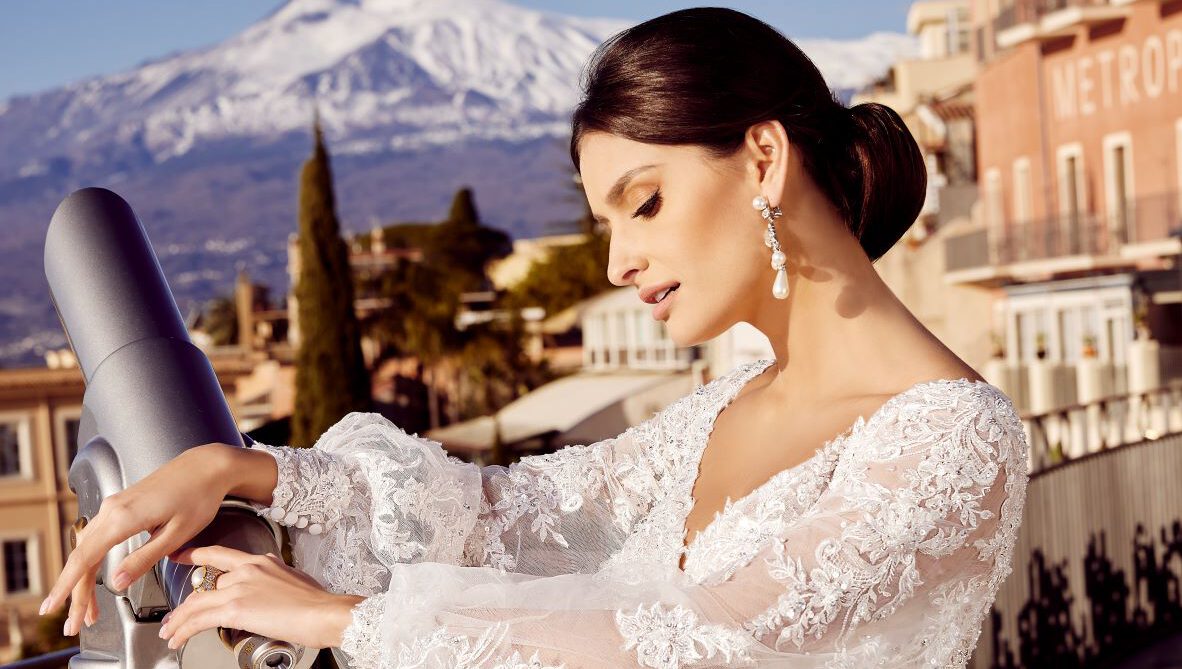 A look into the future
If only it were that easy - to have the next 10 or 20 years in front of you at a glance. As tempting as the thought may be, it's often a good thing that exactly that is not possible. We would forget to focus on the moment and experience the moment. And wouldn't it be a shame to miss that sight?
We can not predict your future, but we allow you to look into our inner sanctum! Let us whisk you away to the second floor and inspire you with bridal fashion - your dress is also among them, waiting to be discovered by you.
Arrange your personal appointment. We are looking forward to meeting you.