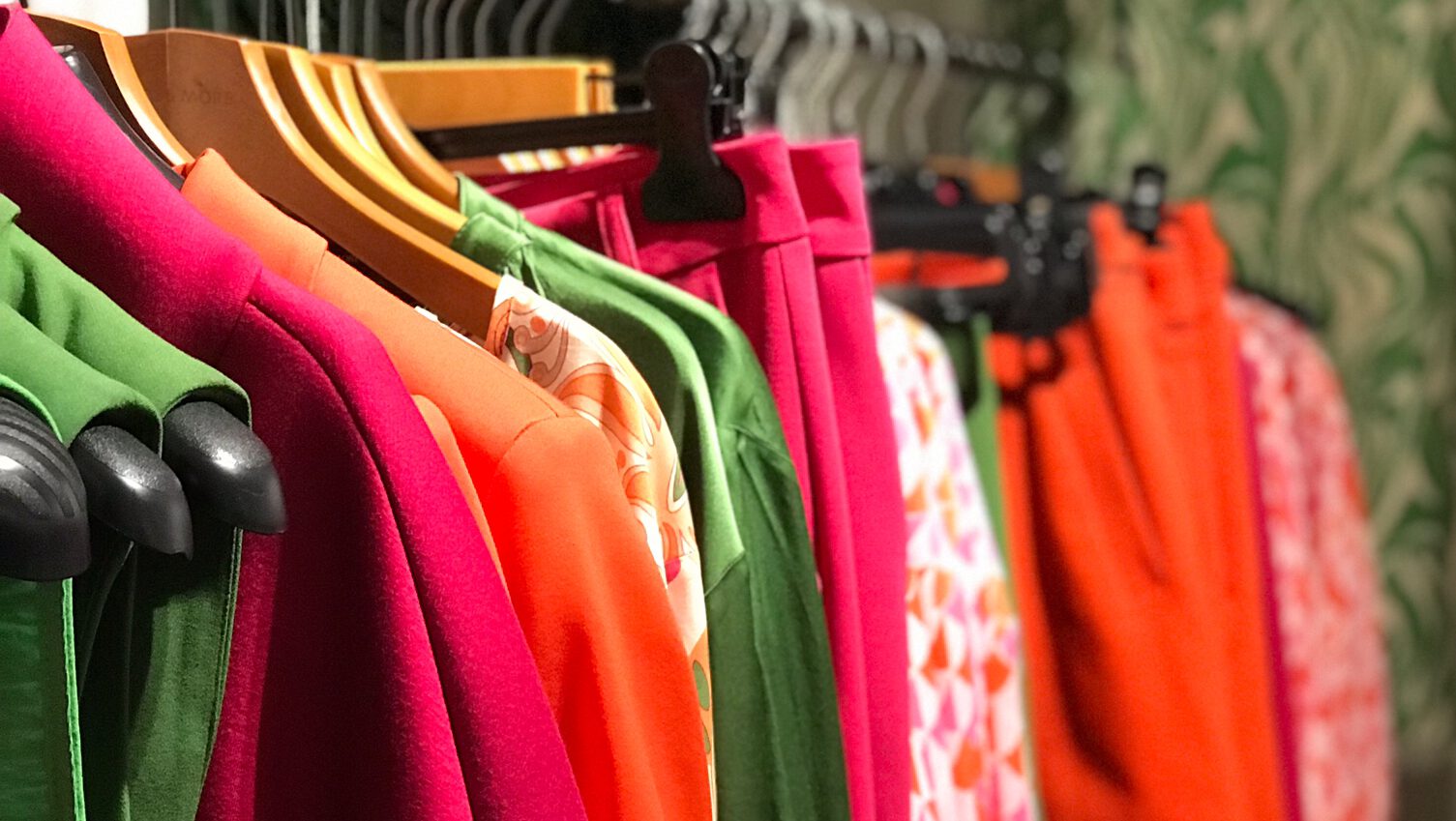 Too early for spring?
In places it was still white and frosty this morning, but strong colors are already coming into play again. The first spring merchandise has arrived and that even though the actual start of spring is still a bit of a wait. But who says we need a date to feel comfortable with our fashion. Green, red, pink, orange,.... - definitely makes us want more. If we are still cold, we simply combine over and under. Be the first and try your way through the new range.
We are looking forward to seeing you.