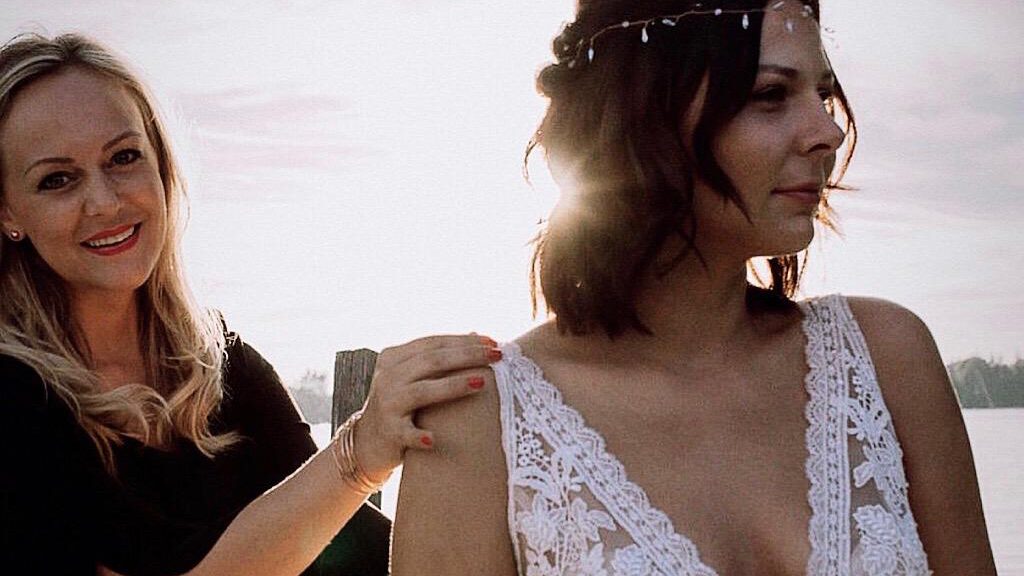 When do the wedding bells ring for you?
The wedding preparations are already in full swing? How far advanced are you? Are you already breaking in the bridal shoes, packing the emergency bag with aspirin, blister plasters and handkerchiefs or are you still at the beginning and quietly looking for your outfit?
Saying no is allowed, after all, everything should be perfect. Well-intentioned tips are welcome, but no one knows you better than yourself. Tell us your wishes and what doesn't fit right away, will be made to fit.
We are looking forward to meeting you!