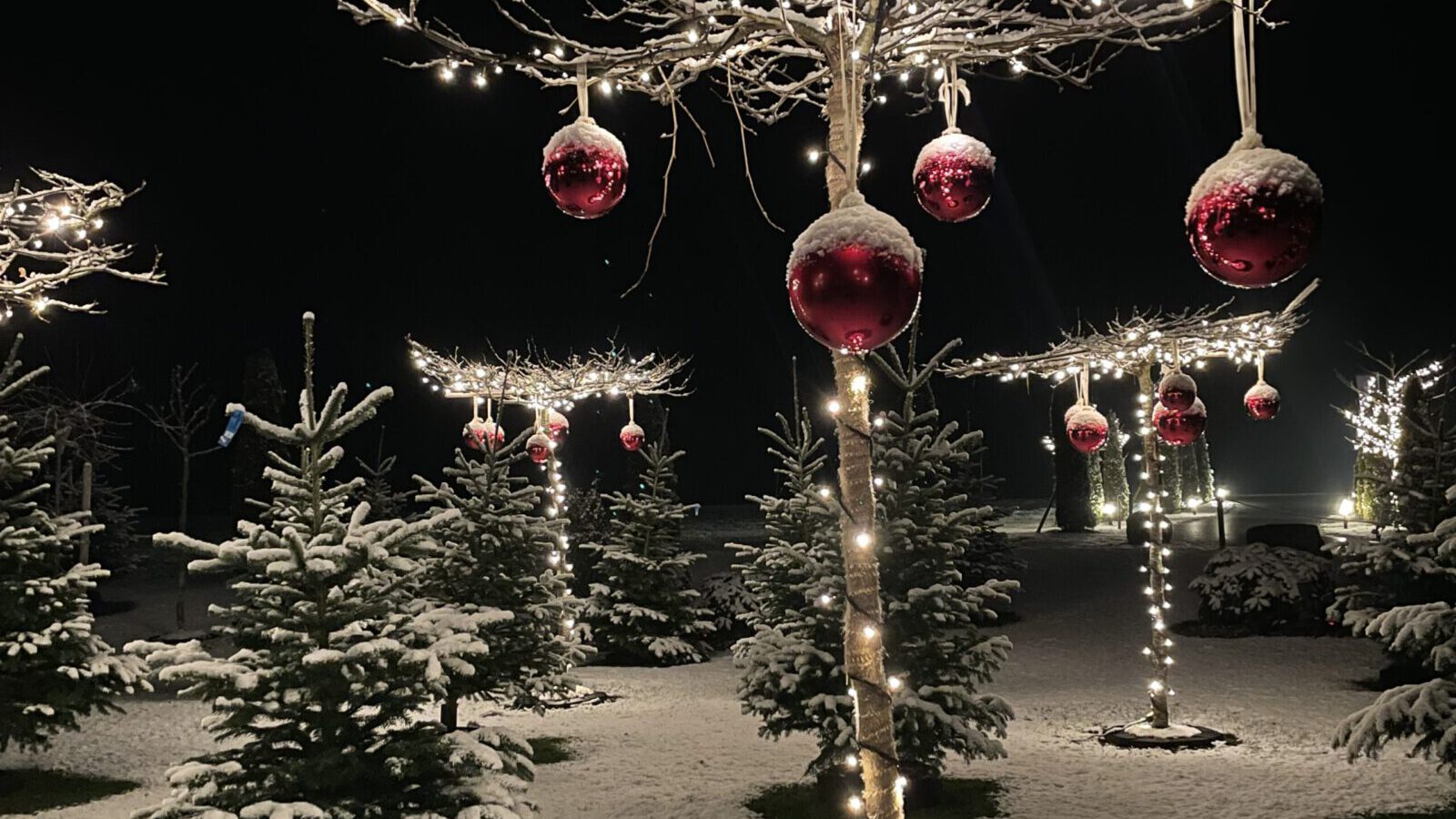 Christmas get-together on 23.12.2021
Shortly before Christmas Eve we want to get in the mood and shorten the waiting time for the Christ Child. At 23.12.2021 from 16:00 till 20:00 we spoil you in our Winter-Christmas-World with Christmas drinks and Bosna. Come by and enjoy a nice time.
With a little luck it will snow and we can look forward to a white Christmas. Please remember the 2G rule.
We are also looking forward to you.