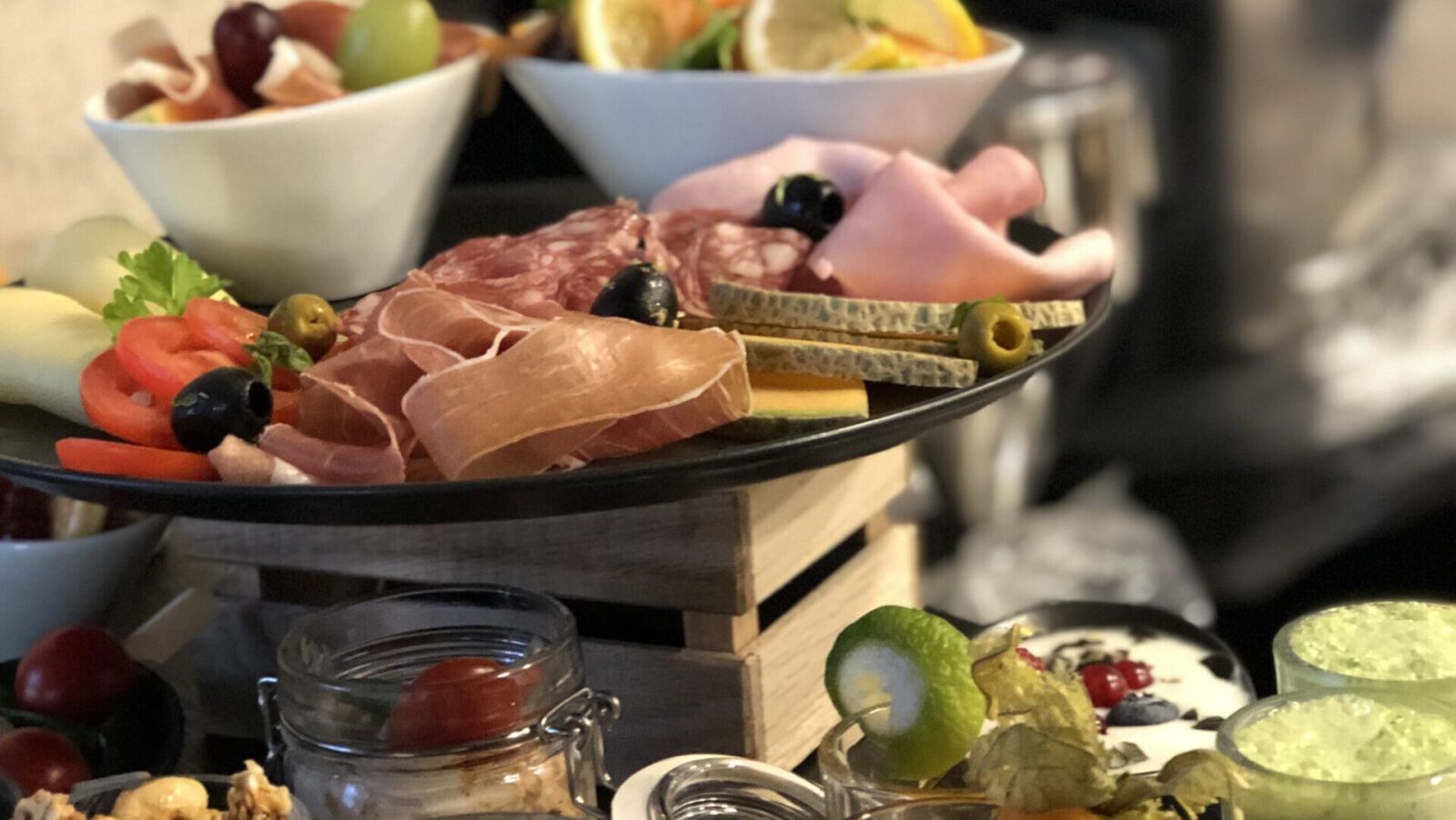 Christmas breakfast 24.12.2021
"What do you want for Christmas?" - "Actually, I have everything except time."
Time for family, time for friends and especially time for ourselves. Why not just start Christmas Day with time together and get pampered again?
Our Christmas breakfast will take place on 24.12.2021 from 09:00 to 12:00 takes place and certainly leaves nothing to be desired.
We are looking forward to seeing you.
We ask for reservation under
Phone 08633 92 54 020 or 0160 424 74 00