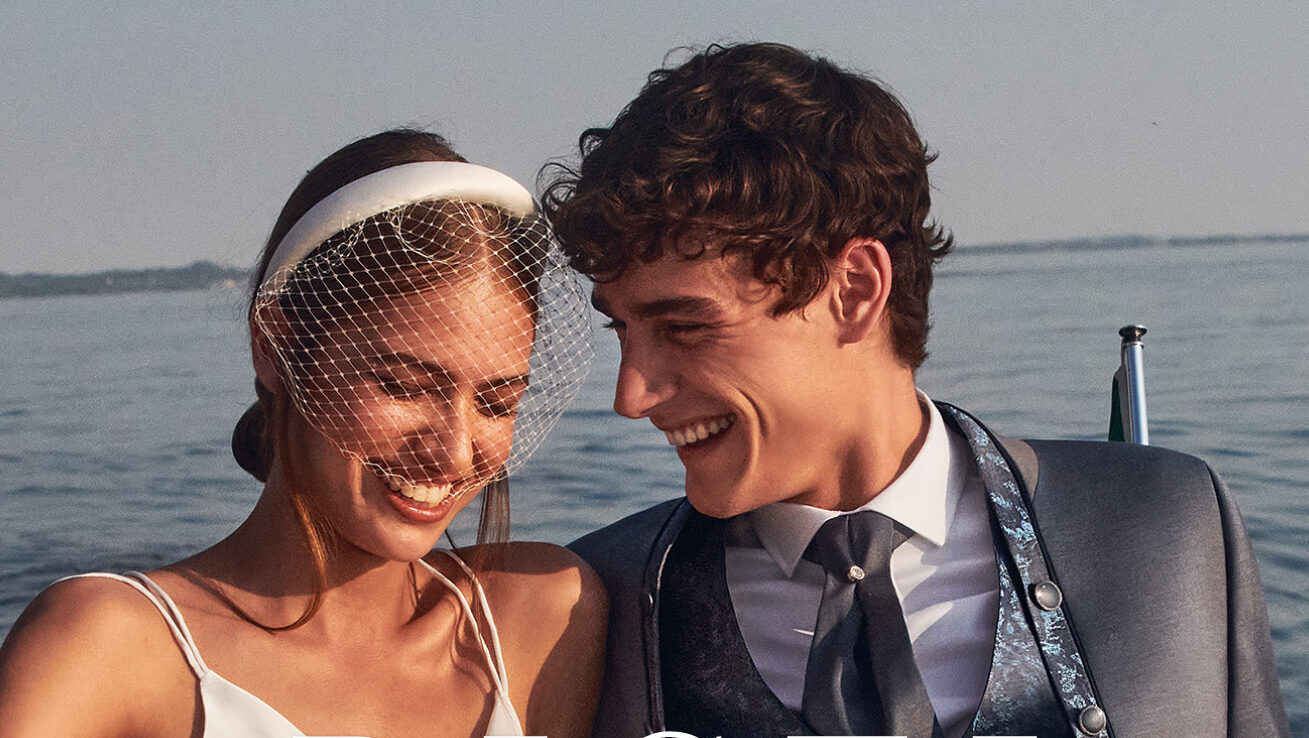 The greatest happiness
Is there anything more beautiful than happy people who visibly like each other? Shining eyes, tender touches and gestures that say more than a thousand words. Beyond that, taking the big step is another highlight on the journey together. Being perfectly dressed is the cherry on top of the cake. You have found happiness yourself, we can help you with the perfect outfit. Fashion for bride and groom is our passion, our heart goes out to you.
Make your appointment - we not only cherry-pick the cake, we make you mon chéri.