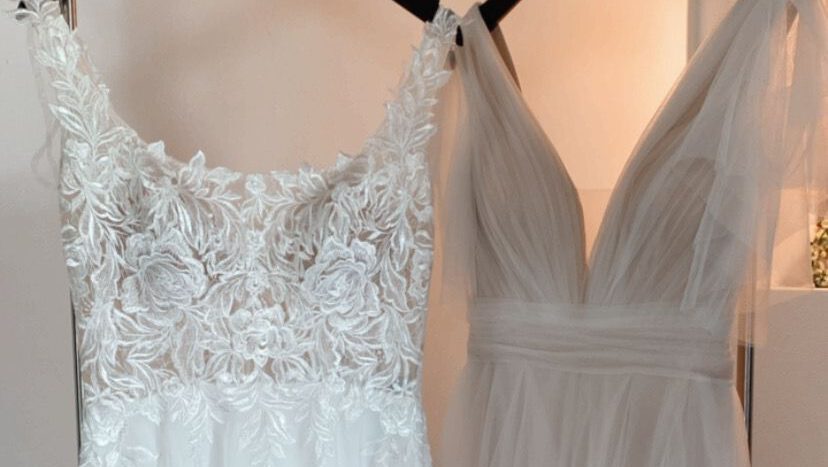 The fifth season
For some it is the carnival, for others the folk festival season and for us the wedding. An event that affects our rhythm, like the change of seasons. Even though the most popular wedding months are now slowly entering their last round with September, planning for the new year is beginning for us. Just in time our new collections have arrived. Different styles, fabrics, patterns - romantic, playful and simply incredible.
Have you already said YES? Then nothing stands in the way of your appointment with us. Pack your companion, make your appointment and let emotions flow.
We look forward to accompanying you.