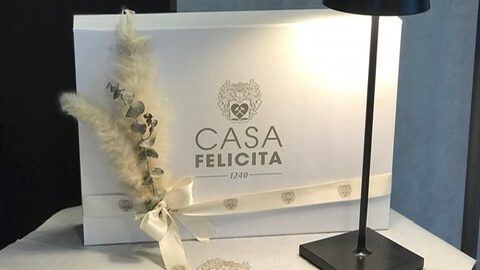 Surprise - Surprise
We love surprises! Excitement, anticipation and fashion. Our fashion box is back!
Treat yourself to your personal surprise and choose between our fashion box for 100 euros (worth 220 euros) or 200 euros (worth 320 euros). The box contains a selection of jackets, sweaters, T-shirts, blouses, dresses or pants of the brands Rinascimento and More&More from the fall and winter collection. Exchange is excluded.
You can either let us surprise you, we just need the info about your size and preferences. Or you come by and pack your personal box.
Which surprise type are you? We are looking forward to meeting you.