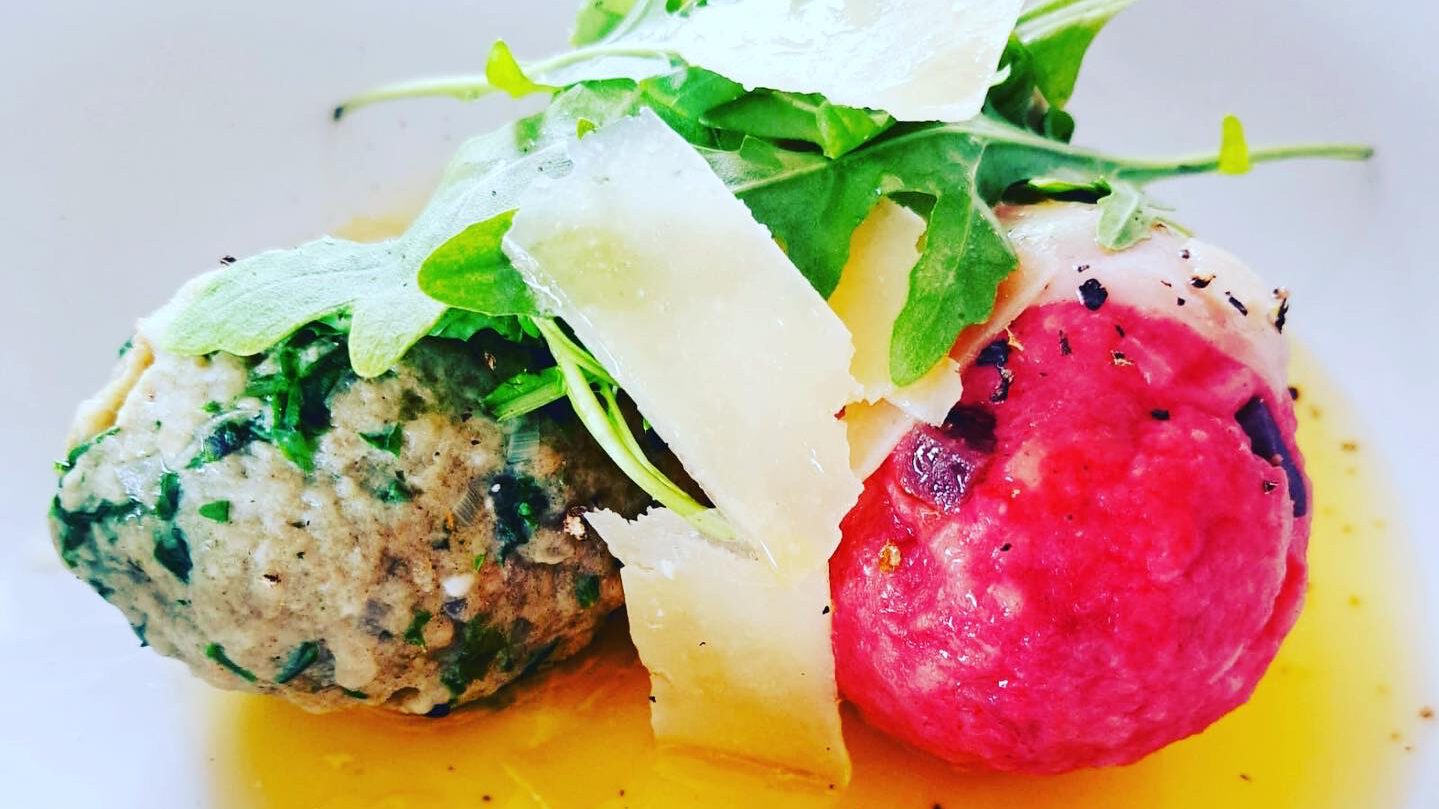 Sundowner + dumplings
A ROUND THING!
It's that time again - dumpling time is at Casa Felicita and I feel like the king of pasta! 👑🍴 Whether sweet or savory, dumplings are always worth a temptation. I sometimes wonder how we ever survived without these wonderful dough balls. Whether they're swimming in sauce or drizzled with butter from above, dumplings are definitely a secret weapon against everyday stress!
Therefore, dear guests and dumpling enthusiasts, the outdoor sitting evenings are so slowly counted. Therefore, the urgent call: Come to our legendary Sundowner and try this week the dumplings that make all other dumplings green with envy!